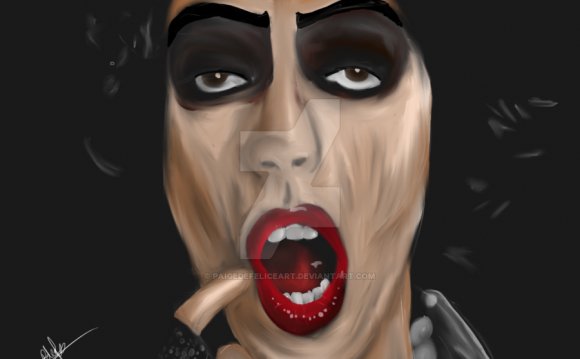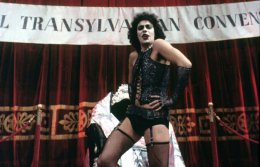 Laverne Cox has been cast in the role of Dr Frank-N-Furter in a TV remake of the Rocky Horror Picture Show.
The Orange is the New Black star, who was the first trans actress to ever be nominated for an Emmy, was revealed to be attached to the ambitious project.
The new one-off two-hour show, set to launch on Fox next year, will refresh the cult classic musical.
Cox will star in the role of mad scientist Dr. Frank-N-Furter, made famous by Tim Curry and a number of other big names, as a self-proclaimed "sweet transvestite from Transsexual, Transylvania".
Deadline reports that the show has been given a green light to enter production, after the casting news.
The news is surprising, as it puts the trans actress in a traditionally cross-dressing drag role.
Dr Frank-N-Furter sings the iconic track 'Sweet Transvestite' in the original musical among other songs – though Cox may put a unique spin on the role.
She tweeted: "I am so excited that the news is out. I am so honoured to be a part of the Rocky Horror legacy."
The show is not set to air until next Autumn however, which should leave you enough time to shiver with antici…
A string of big names including Stephen Fry, Mel Giedroyc and Emma Bunton recently guest-starred in a stage revival of the show, to mark its 40th anniversary.
YOU MIGHT ALSO LIKE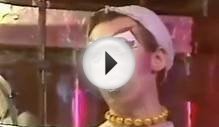 Max Phipps stars as Frank N Furter in The Rocky Horror ...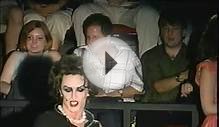 Rocky Horror - " Sweet Transvestite "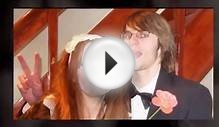 The Rocky Horror Show Night (Stephen Warner As Frank N ...
Share this Post