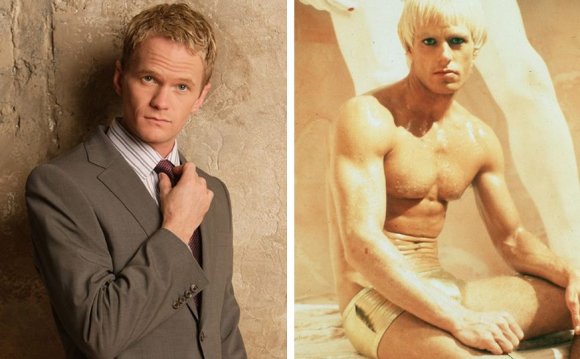 Laverne Cox will star in Fox's remake of
The Rocky Horror Picture Show
, playing the lead role of Dr. Frank-N-Furter. In the show, the transgender actress best known for Orange Is the New Black will be playing a "sweet transvestite from Transsexual, Transylvania, " as the song that introduces the character goes. Tim Curry originated the role when the show was The Rocky Horror Show, a theatrical production in London, in the early Seventies.
Sidebar
See 'Rocky Horror Picture Show' Cast Reunite for Anniversary »
The actress announced the news via Instagram. "I am so honored to be a part of the Rocky Horror legacy, " she wrote. She also included the hashtags #DontDreamItBeIt, which references another song in the production, and #TransIsBeautiful.
Earlier this year, Lou Adler – who produced the original Rocky Horror movie in 1975 – told Rolling Stone he was on the fence about going forward with a remake with Fox. "I don't want to do it if it's not going to live up to the way people embraced the movie over the past 40 years, " he said. "We're not casting an original script; in a way, we're casting 'Tim Curry.' So if somebody is compared to Tim, they're going to lose."
The Fox version of the movie will run as a two-hour television special next fall, according to . Adler is executive-producing and High School Musical's Kenny Ortega will produce, direct and choreograph the show.
Earlier this year, a 40th anniversary edition of the movie came out, as did a version of its soundtrack on vinyl. It included a version of the song "Sword of Damocles" that had previously never been available on a Rocky Horror soundtrack – the version in the actual film. "Peter Hinwood, who played Rocky, did not sing, so we dubbed him, " Adler told Rolling Stone. "It turns out that there was a version of the song that was recorded by someone from the chorus. They were playing that version in his ear for him to mimic to. And that was the soundtrack; we've been putting it on soundtracks for 40 years."
YOU MIGHT ALSO LIKE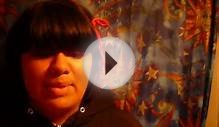 Rocky Horror remake?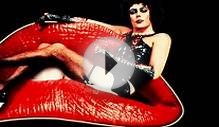 "The Rocky Horror Picture Show": Fox arbeitet an TV-Remake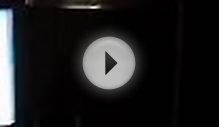 Rocky horror picture show remake.
Share this Post