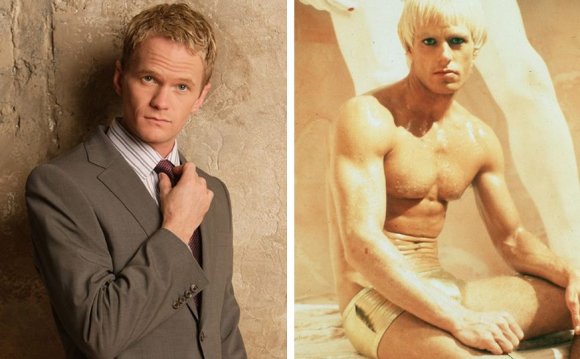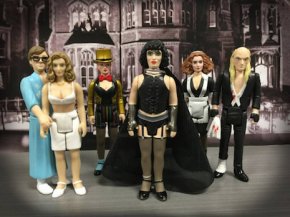 What have you done to BRAD? Meet the new 'Rocky Horror Picture Show' action figures
Rocky Horror Picture Show "Reaction" figures by Funko (coming in December, 2015)
As hard as it is to believe, 2015 is the 40th anniversary of one of the greatest cult films of all time, The Rocky Horror Picture Show.
Dr. Frank-N-Furter "ReAction" figure by Funko
In addition to the latest collectible Blu-ray that was released in honor of this milestone in late September (which included pair of fishnet stockings and pink gloves as worn in the film by actor Tim Curry as "Dr.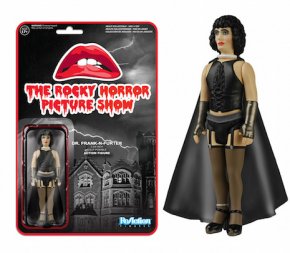 Frank-N-Furter, squeee!), Everett, Washington-based toy giant Funko is set to release six, fully poseable action figures based on characters from the beloved film. The collection (due out this December) includes the Dr. Frank-N-Furter, Riff Raff, Brad Majors, Janet Weiss, Riff Raff's sister Magenta and glitter-loving groupie, Columbia.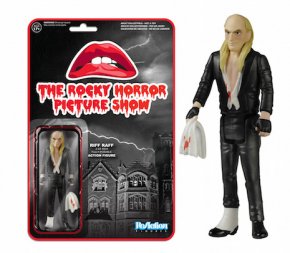 While the figures are not quite as cool as the set released by Vital Toys back in 2000 (which marked the films 25th anniversary - feel old yet?), I think that collectors and the hardcore fanbase that still lives for the 1975 flick, will quickly snap them up.
My only minor complaint about this set is the omission of Peter Hinwood's character, the glammy hot-pants wearing creation of Dr. Frank-N-Furter, "Rocky Horror." There's also no Eddie (the ex-delivery boy played by forever Bat out of Hell, Meatloaf) but that's just me being wishful that such things existed. Images of the fantastic plastic Rocky Horror figures follow.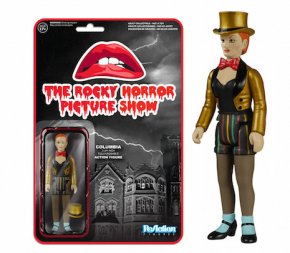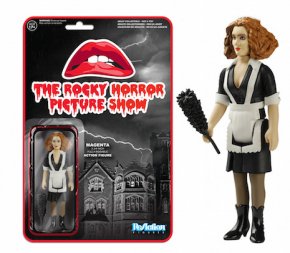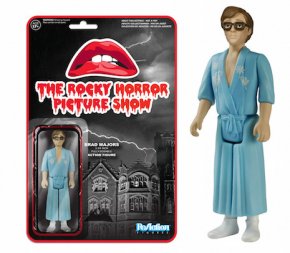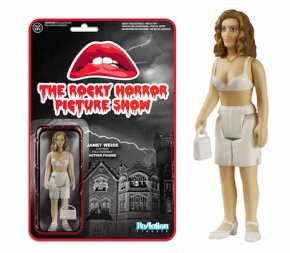 YOU MIGHT ALSO LIKE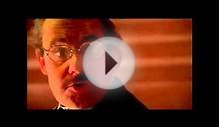 Brad, Janet , Rocky, Doctor Scott -The Rocky Horror ...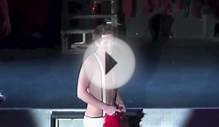 Floorshow from The Rocky Horror Show LIVE in Jacksonville FL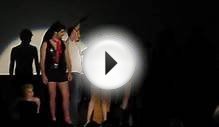 ROCKY HORROR
Share this Post