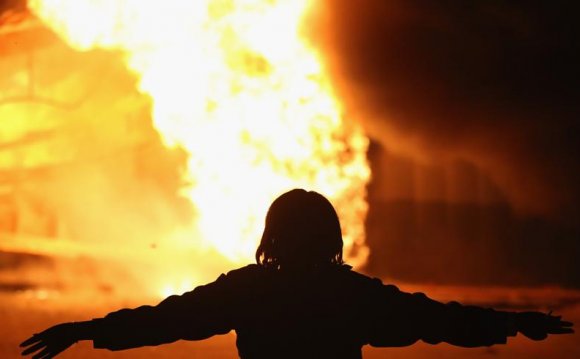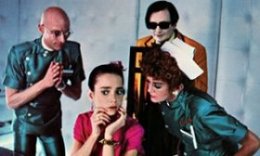 The 'flawed' film Shock Treatment with from left, Richard O'Brien, Jessica Harper, Barry Humphries and Patricia Quinn. Photograph: Ronald Grant Archive
In 1973 a gender-bending musical that pushed the boundaries of good taste opened with an expected run of just three weeks … and is still being staged across the world. Now, four decades later, a stage sequel to The Rocky Horror Picture Show is to be premiered.
The Rocky Horror Picture Show is one of the most popular musicals of all time, an outrageously camp cult stage classic that has played in more than 30 countries, with a film adaptation that has earned hundreds of millions for its producers. Its creator, Richard O'Brien, hopes Shock Treatment, written in 1979, will be as big a hit.
The show, to be staged next spring at the King's Head theatre in Islington, London, is a satire on celebrity and reality television, suggesting that O'Brien was far ahead of his time. He told the Observer that he wrote it years before the Kardashians, Spice Girls and others "with no talent" sought fame and money, but his predictions of "that dreadful phenomenon" of shows such as Big Brother, The Jerry Springer Show and The X Factor – through which people become famous for being famous – have now been realised.
Of the American reality show Keeping Up with the Kardashians, he said: "What the hell is that about? The trouble with these people with no talent is that they have so many role models. As Mick Jagger said about Madonna, she has a teaspoon of talent in an ocean of ambition." He mentioned Big Brother contestants and people manipulated to fight on shows like Jerry Springer's as "these dreadful people coming into our lives … famous for nothing". He regrets the disappearance of craft. Without it there is no art, he said. Rocky Horror tells of a wholesome couple lost in a transsexual Transylvania, and its songs include Touch-a, Touch-a, Touch-a, Touch Me. O'Brien said: "It's like a rock concert: The audience are on their feet roaring."
Shock Treatment features a breakfast television programme with the Rocky Horror couple, now married, on the sofa. It emerges that the husband needs psychiatric help. O'Brien said: "Instead of sending him for real help, he's sent to a television medical drama show, and the wife to a place called Happy Homes. So their lives are now lived in fantasy." In O'Brien's nightmarish world, doctors seem to be incestuous siblings, the public are drugged to be manipulated by television producers and a pop star is created in a TV world where the studio doors are locked and the audience never leave.
For him, real-life horrors include quiz shows in which contestants are applauded for answering questions of supreme simplicity. Recalling the Spice Girls' "dreadful" song Wannabe and the "wannabe generation" they inspired, he pointed out that their producers and writers were men. "It's nothing to do with Girl Power" – the drive was fame, he believes. Shock Treatment predicted all this, but the show was not staged earlier partly because of a "deeply flawed" 1981 film version. O'Brien and his music partner Richard Hartley turned down numerous "overtures" but the director for the King's Head production, Benji Sperring, thinks the timing is perfect: "Everybody is fed up with these reality shows … cheap, childish and thoughtless."
Rocky Horror was showered with awards after its 1973 premiere at the Royal Court theatre. The 1975 film version earned O'Brien about £500, 000, a fraction of the fortune 20th Century Fox made. They "own up to about $380m. I'm sure it's more."
The King's Head artistic director, Adam Spreadbury-Maher, is excited: "It's not the same as Rocky Horror but equals it in terms of the music."
YOU MIGHT ALSO LIKE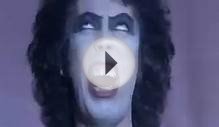 The Rocky Horror Picture Show (Part 2)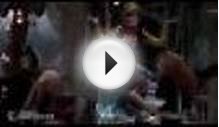 The Rocky Horror Picture Show (2/5) Movie CLIP - The Time ...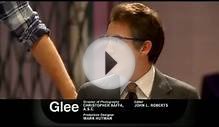 Glee 2.05 - Rocky Horror Picture Show Episode Preview
Share this Post