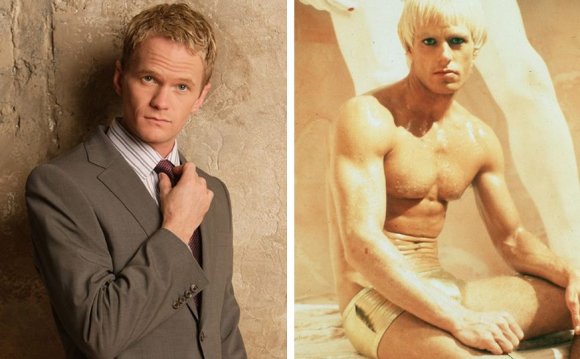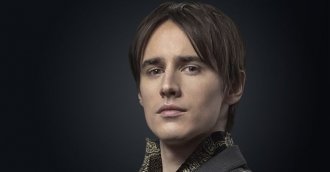 The production start date for Fox's Kenny Ortega-helmed television update of THE ROCKY HORROR PICTURE SHOW is drawing near, and the casting news is flooding in.
Laverne Cox was the first to join the cast when she signed on to step into the iconic shoes of Dr. Frank-N-Furter, the character so perfectly brought to life by Tim Curry in the 1975 film. Yesterday, we learned that Victoria Justice and Ryan McCartan will be playing Brad and Janet, the young couple that stumbles out of the rain into
the creepy castle of Dr. Frank-N-Furter and set into motion an evening of floor shows, Transylvanian dance routines, and no lack of touch-a touch-a touching.
Included in some reports of Justice and McCartan's casting is the news that the TV musical has also filled the roles of Frank's "faithful handyman" Riff Raff and Rocky Horror, the muscular boytoy Frank makes for himself in his mad scientist laboratory.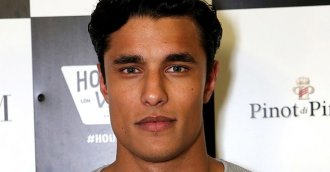 Played by ROCKY HORROR creator Richard O'Brien in the original film, Riff Raff will now be portrayed by Reeve Carney (pictured above), best known for playing Peter Parker in the Broadway show Spider-Man: Turn Off the Dark. Genre fans may be familiar with him from his role as Dorian Gray on the Showtime series Penny Dreadful.
Taking over from Peter Hinwood as Rocky Horror will be model/boy band member Staz Nair (pictured below), who is also set to appear in the next season of Game of Thrones.
Said to be faithfully sticking to the text and score of the source material but greatly reimagining the story visually, this new ROCKY HORROR PICTURE SHOW is expected to air on Fox in the fall of 2016.
new website https://znakka4estva.ru/
YOU MIGHT ALSO LIKE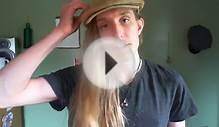 The Rocky Horror Picture Show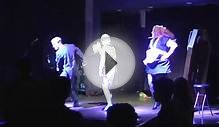 WOWMS Time Warp Rocky Horror Picture Show at 27 Live in ...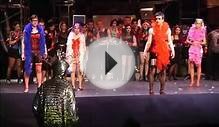 Best of Riff Raff
Share this Post