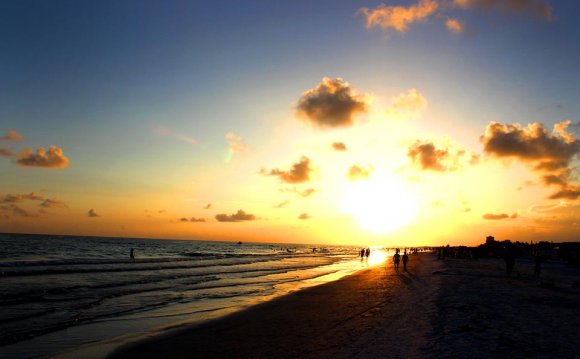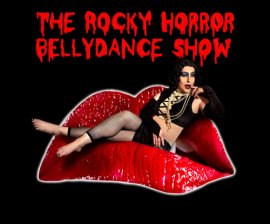 Your Rocky Horror Bellydance Show cast!
Frank, a scientist: Shimmy Sister Kate
Brad, a hero: Joe
Janet, a heroine: Veronica
Riff, a handyman: Mercury Devine
Magenta, a domestic: Tiphany Starr
Columbia, a groupie: Molly
Dr. Everrett Scott, a rival scientist: Savannah Demers
Rocky Horror, a creation: The Incomparable Savannah
Eddie, an ex-delivery boy: Mike Amos
The Criminologist, an expert: Russ
with special guests from The Vicarious Theater Company – Seattle's official RHPS Shadow cast.
Special RHPS inspired performance by:
Sirens of the Sound
A newly engaged couple experience car trouble on a rainy Seattle evening and left their cell phones at home! What?!!! Luckily they pass a castle and what they discover inside will have you dancing and singing all night long!
Costume contest with a $100 CASH prize! Transylvanian packs available for audience participation fun! Rocky Horror themed drinks! Stay and have your photo taken with the cast outside the theater after the show!
new website https://tvorim-sami.ru/
YOU MIGHT ALSO LIKE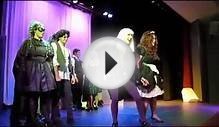 Rocky Horror Show - Time Warp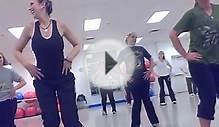 Zumba Rocky Horror Time Warp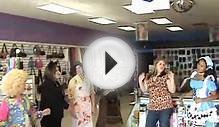 Rocky Horror Picture Show, Time Warp Party at Teen Mystique
Share this Post