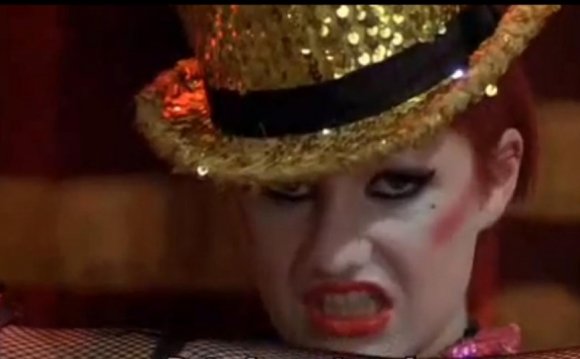 Trick-or-treat adult style is on the marquee at The Princess Theatre in Prosser again this Halloween. The theatre will host two showings of Rocky Horror Picture Show on Saturday, Oct. 31 at 8 p.m. and midnight.
The cost is $15 per person for admission to the movie, props bag and pre-show party in the theatre's adjoining Green Room. The sixth annual party includes music, treats, trivia contest, a no-host bar with local wines and microbrews, and a "Time Warp Costume Contest" at 7:30 and 11:30 pm.
Rocky Horror Picture Show is not a horror film; it is a rock-musical send-up of old science-fiction and horror films. People dress up in costumes, yell back lines at the movie and act out the film with a bag of props. First-time RHPS attendees are referred to as "virgins."
Training/refresher sessions for the interactive portions of the film will begin at 7:45 p.m. and 11:45 p.m. Due to theater policy, attendees will not be permitted to bring their own props into the theater. The $15 ticket includes a props kit with the script, bubbles, newspaper, toast and more.
YOU MIGHT ALSO LIKE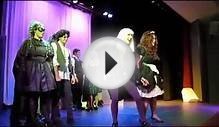 Rocky Horror Show - Time Warp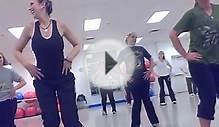 Zumba Rocky Horror Time Warp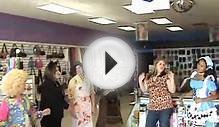 Rocky Horror Picture Show, Time Warp Party at Teen Mystique
Share this Post