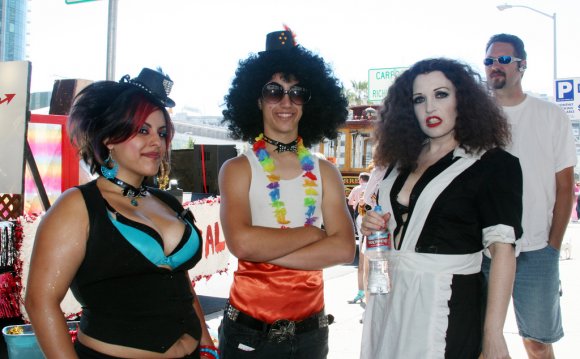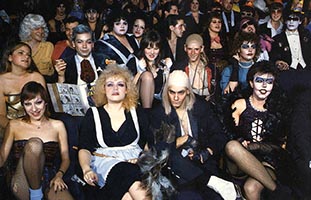 We are disappointed to announce that there will be no 2015 showing of Rocky Horror Picture Show this NoDaWeen.
is a 1975 British musical horror comedy/rock opera film that parodies science fiction and B-movie horror films. It was directed by Jim Sharman. The film is an adaptation of the British musical stage production, The Rocky Horror Show. Richard O'Brien, author of the stage show, was assisted by Sharman in writing the screenplay. The film introduces Tim Curry and features Susan Sarandon and Barry Bostwick along with cast members from the original Kings Road production of the play first performed in the Theatre Upstairs at the Royal Court Theatre in 1973.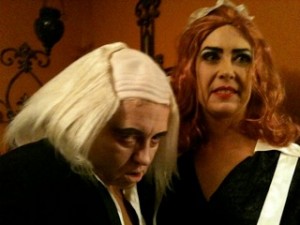 Still in limited release 38 years after its premiere, it has the longest-running theatrical release in film history. The film is considered a cult classic. It gained notoriety as a midnight movie in 1977 when audiences began participating with the film in theaters across the United States. Rocky Horror is the first film from a major studio, such as 20th Century Fox, to be in the midnight movie market. Widely known by mainstream audiences, it has a large international following and is one of the most well known and financially successful midnight movies of all time. In 2005, the film was selected for preservation in the United States National Film Registry by the Library of Congress as being "culturally, historically, or aesthetically significant."
Secret Notes for the RHPS novices:
• The best part of the movie is the audience participation, things like "Damnit Janet!", etc. all at the right moments.
• The fan site linked here can give you all the hints of what props go with what action sequences and dialogues.
• Costumes are frequently worn by moviegoers who want to join in the fun of the audience participation experience.
YOU MIGHT ALSO LIKE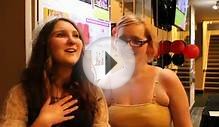 Rocky Horror Midnight Movie Returns to Fredericton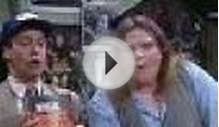 Saturday Night Live: Rocky Horror Shop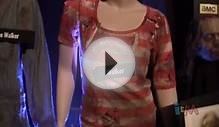 Creating Costumes and Makeup for Halloween Horror Nights ...
Share this Post