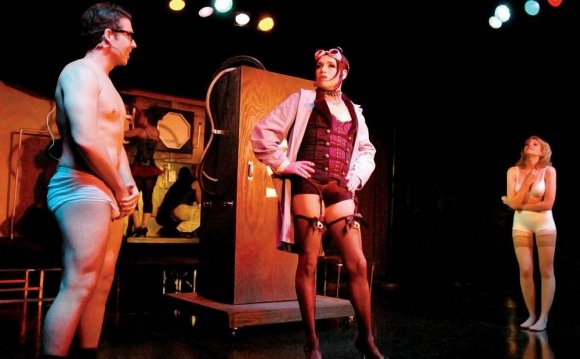 People Like Us – The Cult of The Rocky Horror Picture Show
Book Signing, Performance & Screening

Saturday, November 21st, 6-11pm
People Like Us
By Lauren Everett
Preface by Jeffrey Weinstock PhD
Book signing, performance and screening
Saturday, November 21st, 2015
6-11 PM
For the past six years Lauren Everett has been working on this project about the subculture surrounding The Rocky Horror Picture Show's midnight screenings. It's a truly fascinating world, and these passionate and dedicated folks have embarked upon an unforgettable adventure.
In ten different states, Lauren photographed over 140 cast members in their homes and neighborhoods, and attended shows everywhere from Los Angeles to Kansas City, Las Vegas to New York. There have been many books about the Rocky Horror film, but this is the first and only photography project EVER to focus on the people who have preserved this cult classic by keeping it on the silver screen for all these years!
The author/photographer will be signing books purchased here. Songs from the musical will be performed by Claire McKeown (Honey Child), and there will be a screening of Frank-N-Furter's Shadow and other short films.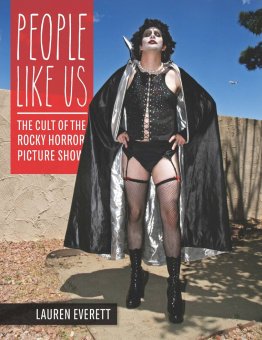 People Like Us: The Cult of the Rocky Horror Show
YOU MIGHT ALSO LIKE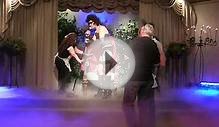 Rocky Horror Themed wedding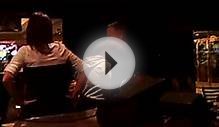 Van Walraven / "Time Warp" / Harrahs Las Vegas Dueling ...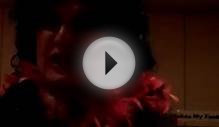 Thanks for a Great Weekend From The las VEgas Tall Club
Share this Post