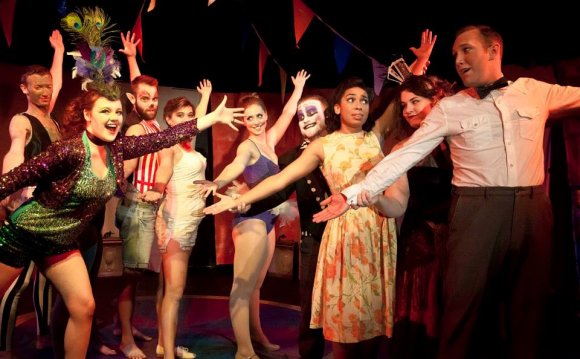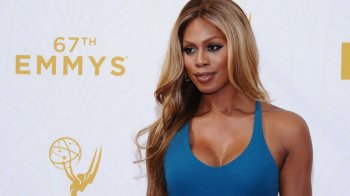 Laverne Cox is stepping into perhaps the most iconic transgender movie role of all time.
The Emmy-nominated Orange is the New Black actress will strap on the heeled shoes made famous by Tim Curry and take on the role of alien scientist Dr. Frank-N-Furter in Fox's upcoming TV remake of The Rocky Horror Picture Show.
The network made the announcement Wednesday while also officially announcing the project's greenlight.
The two-hour movie is said to be a "reimagining" of the cult movie, which this year celebrated a milestone 40 years of theatrical distribution — a record made possible by the film's legion of participatory fans who gather at midnight showings around the country year-round.
I am so excited to be a part of #RockHorror legacy. #DontDreamItBeIt
— Laverne Cox (@Lavernecox)
The movie, which was released in 1975, follows a couple (played in the original by Susan Sarandon and Barry Bostwick) who get sucked into the bizarre world of mad-scientist Dr. Frank-N-Furter. The production, set to air in 2016, will be be directed and choreographed by High School Musical boss Kenny Ortega.
YOU MIGHT ALSO LIKE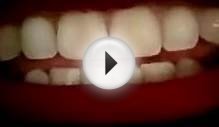 The Rocky Horror Picture Show - Opening Titles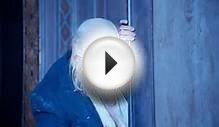 The Rocky Horror Picture Show (1975)
Share this Post