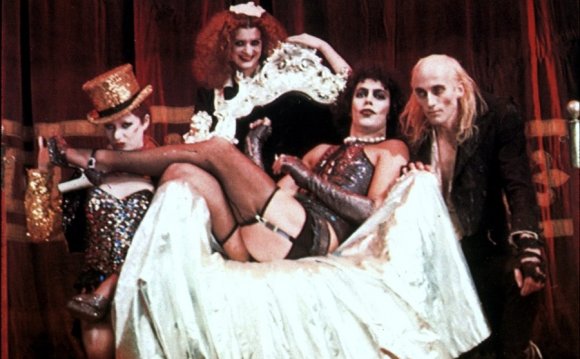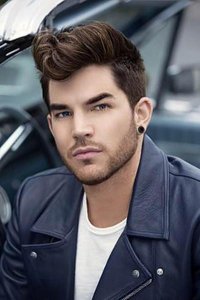 It's casting that's so good, it's scary.
Pop star Adam Lambert has joined the cast of Fox's live broadcast of "The Rocky Horror Picture Show, " the network announced Thursday.
The 33-year-old "American Idol" alum will be playing the part of the motorcycle-riding, ex-delivery boy Eddie, made famous in the original 1976 cult classic by Meatloaf.
"I grew up watching 'Rocky Horror, ' but could never imagine that I would be part of this new vision, " Lambert said in a statement. "'Rocky Horror' always made me feel like it was OK to celebrate my weirdness. Hallelujah, bless my soul! I love that old time rock-n-roll!"
He'll be joining an impressive cast already in place for the two-hour event this fall.
Stanley Bielecki Movie Collection/Getty Images
The role was made famous in the original 1976 cult classic by Meatloaf.
"Orange Is the New Black" star Laverne Cox will play the transexual Dr. Frank-N-Furter, memorably played by Tim Curry in the original, and Victoria Justice of "Victorious" fame takes over Susan Sarandon's role as the beleaguered Janet.
Ryan McCartan ("Liv & Maddie") and Reeve Carney ("Penny Dreadful") are among the other bold-faced names attached to the production.
Live musicals have been all the rage on television, with rival NBC coming off the success of "The Sound of Music" in 2013, "Peter Pan" in 2014 and "The Wiz" last December. The Peacock Network just announced it will follow up with a live broadcast of John Waters' "Hairspray" later this year.
YOU MIGHT ALSO LIKE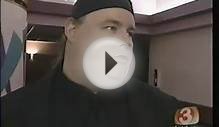 TV3 News Story on Come As You Are Rocky Horror (RHPS) Cast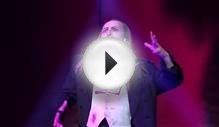 The Time Warp - Official (2013 UK Cast of Rocky Horror)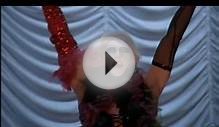 Rocky Horror - RW Movies in 3 min or less
Share this Post