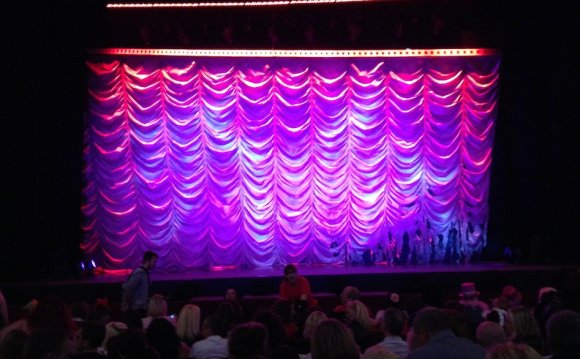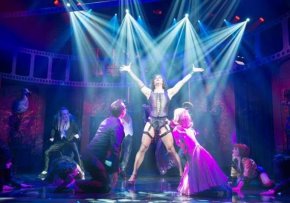 Tue Oct 06 14:54:43 EDT 2015
The iconic show, which was adapted into the cult classic film in 1975, hasn't been seen live in London since 1973.
BBC AMERICA "The Rocky Horror Show" two hour gala stage performance.
BBC America has just announced that in celebration of the cult classic, "The Rocky Horror Show, " their viewers will be able to watch a rare midnight premiere of an on-stage rendition, starring Stephen Fry and Anthony Stewart Head among others.
Original show creator Richard O'Brien will accompany Fry as "Narrator" on October 18 from the Playhouse Theater in London. But fans not in the UK will be able to watch the one-of-a-kind stage performance by tuning into BBC America at midnight. The special will also encore on October 31 to conclude a full day of "Doctor Who"-lloween.
"The Rocky Horror Show" also will feature guest narrators including Fry ("Wilde, " "Blackadder, " "QI"), Head ("Buffy the Vampire Slayer"), Adrian Edmondson ("The Young Ones"), Emma Bunton (The Spice Girls) and Mel Giedroyc ("The Great British Bake Off"). The show will be directed by Christopher Luscombe and produced by Howard Panter for Ambassador Theatre Group.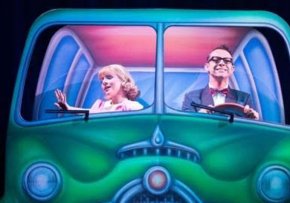 BBC AMERICA "The Rocky Horror Show"
"I'm still in awe at the popularity of the show, " said O'Brien in a statement. "I wrote something I thought I might like to go see and it's now lived successfully for more than 40 years in theaters around the world. Jumping on stage to bring the original show back to life has been an amazing experience. I hope audiences continue to have as much fun with it as I am."
With the film version of O'Brien's show being the longest-running release in film history, the on-stage performance will be a difficult ticket to get. Thankfully, BBC America will allow all fans to revel in the nostalgia.
YOU MIGHT ALSO LIKE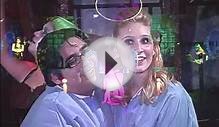 The Rocky Horror Show presented by Stage Door Inc.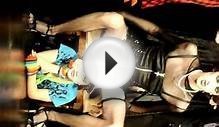 Sweet Transvestite - The Rocky Horror Show 2008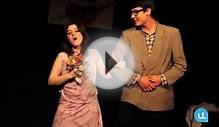 The Rocky Horror Show @ IES Universidad Laboral
Share this Post