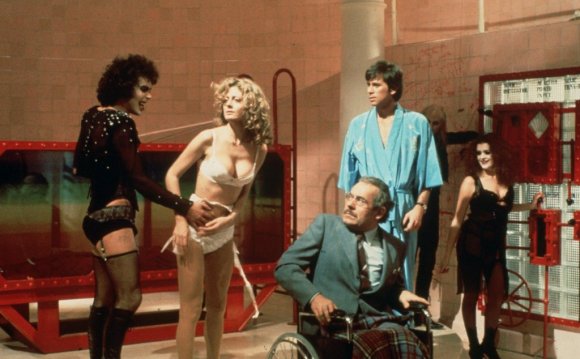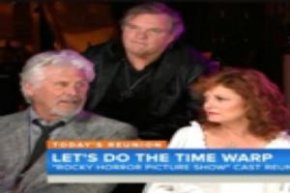 Forty years ago, the campy musical THE ROCKY HORROR PICTURE SHOW began its journey into cult immortality. NBC's Joe Fryer sat down with the cast today, including Susan Sarandon, Tim Curry, Barry Bostwick and Meat Loaf to talk about the iconic film. Watch the appearance below:
The cult musical horror comedy THE ROCKY HORROR PICTURE SHOW was directed by Jim Sharman and written by Sharman & Richard O'Brien, starredTim Curry, Susan Sarandon, Barry Bostwick and more.
In the film, Dr. Frank N. Furter (Tim Curry) is a transvestite from the planet Transexual in the galaxy Transylvania into whose clutches stumble a naive young couple (played by Susan Sarandon and Barry Bostwick).
The film premiered in 1975, based on O'Brien's 1973 musical stage production, THE ROCKY HORROR SHOW. The movie features iconic songs such as "Science Fiction/Double Feature", "Dammit Janet", "The Time Warp", "Touch-a, Touch-a, Touch-a, Touch Me" and more.
A staged version of the film was later produced and directed by Jim Sharman. The original London production of the musical premiered at the Royal Court Theatre (Upstairs) in June 1973 before moving to several other locations in London and closing in September 1980, running for a total of 2, 960 performances and winning the 1973 Evening Standard Theatre Award for Best Musical.
Its 1974 debut in the US in Los Angeles had a successful nine-month run but its 1975 Broadway debut at the Belasco Theatre lasted only three previews and forty five showings despite earning one Tony nomination and three Drama Desk nominations. Various international productions have since spanned across six continents as well as West End and Broadway revivals and eight UK tours.
YOU MIGHT ALSO LIKE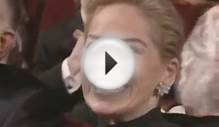 Susan Sarandon winning Best Actress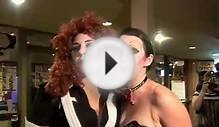 The Rocky Horror Picture Show Trailer Original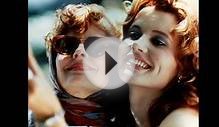 Top 10 Susan Sarandon Movies
Share this Post