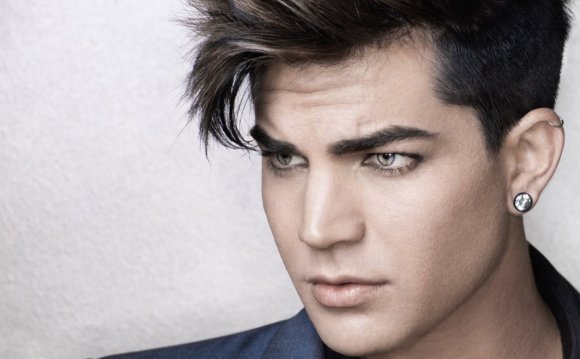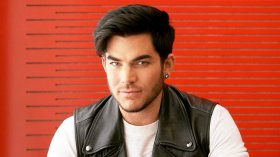 Adam Lambert Credit: Toby Zerna/Newspix/Getty Images
He really loves that rock 'n' roll! Adam Lambert is joining the cast of Fox's TV remake of Rocky Horror Picture Show, the network announced Thursday, January 14.
The 33-year-old American Idol runner-up will play Eddie, the former delivery guy who rides his motorcycle and sings "Hot Patootie — Bless My Soul." The role was played by Meat Loaf in the 1975 cult film.
"I grew up watching Rocky Horror, but could never imagine that I would be part of this new vision, " Lambert said in a statement. "Rocky Horror always made me feel like it was OK to celebrate my weirdness. Hallelujah, bless my soul! I love that old-time rock-n-roll!"
Lambert joins a cast that already includes Laverne Cox as Dr. Frank-N-Furter, Victoria Justice as Janet, Ryan McCarten as Brad and Reeve Carney as Riff Raff.
Meat Loaf in a scene from The Rocky Horror Picture Show in 1975 Stanley Bielecki Movie Collection/Getty Images
The casting continues Lambert's professional relationship with Fox on music-related projects. After his breakout success on Idol's eighth season, in which he lost the singing competition's crown to Kris Allen in 2009, he had a recurring role on Glee. Forbes recently named him 2015's highest-earning Idol alum, thanks in large part to him serving as Queen's frontman for the band's recent world tour.
Rocky Horror, a two-hour taped production, is set to air in fall 2016 on Fox. The network also has Grease: Live set to air January 31.
Online Big Bass Bonanza demo bonanza.solutions.
YOU MIGHT ALSO LIKE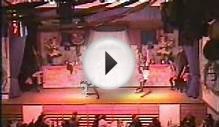 Die Rocky-Horror-Turner-Show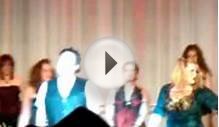 rocky horror Eddie Mekka in Hot Patootie Bless My Soul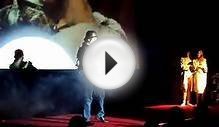 eddie.AVI
Share this Post