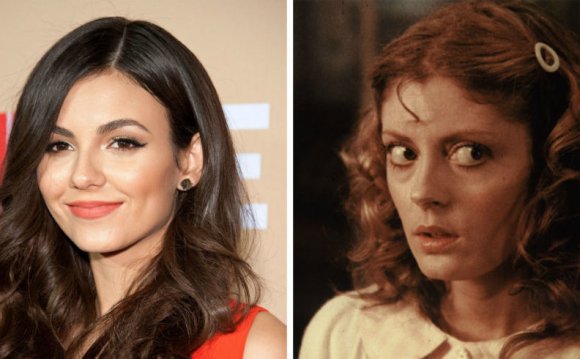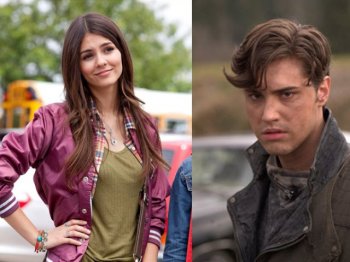 Like it or not, a new version of "The Rocky Horror Picture Show" is well on its way and just unveiled who will be playing the much beloved characters, Janet and Brad…
Look for Victoria Justice and Ryan McCartan to assume the roles respectively opposite Laverne Cox in Fox's TV remake of "The Rocky Horror Picture Show." Reeve Carney (Spider-Man Turn Off the Dark) and Staz Nair also have been cast in the two-hour taped event, described as a reimagining of 20th Century Fox's 1975 cult classic. It's scheduled to shoot this winter for premiere in the fall.
"The Rocky Horror Picture Show" follows sweethearts Janet Weiss (Justice) and Brad Majors (McCartan), played in the movie by Susan Sarandon and Barry Bostwick, who stumble upon the bizarre abode of Dr. Frank-N-Furter's (Cox). The sexually ambiguous, flirtatious alien mad-scientist is holding an annual Transylvanian science convention to showcase the birth of "Rocky Horror" – a fit, attractive man (Nair) created solely to fulfill Frank's desires. Carney will play Riff Raff, one of Dr. Frank-N-Furter's loyal servants. Lou Adler, Gail Berman and Kenny Ortega are executive producing.
new website http://hleb-produkt.ru/
YOU MIGHT ALSO LIKE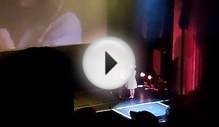 Dammit Janet Rocky Horror Tribute (Lea Michele/Matt Morrison)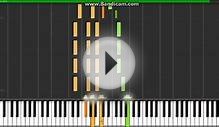 The Rocky Horror Show - Planet, Schmanet Janet Piano Tutorial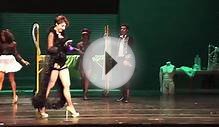 The Rocky Horror Show "Wise Up Janet Wiess"
Share this Post