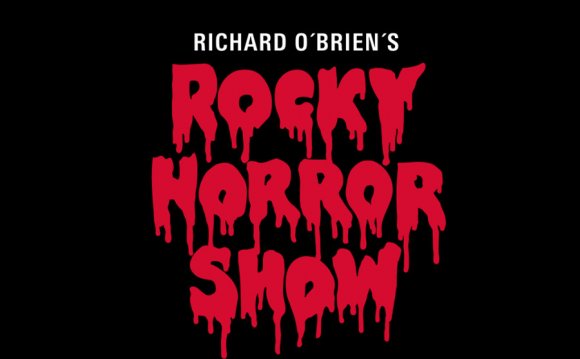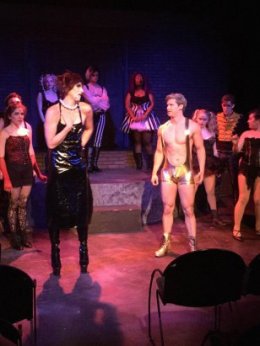 (This review is written by American-Statesman freelance arts critic Cate Blouke.)
For anyone who has ever even thought about attending a midnight showing of "The Rocky Horror Picture Show, " or who's seen the movie and delighted in its wacky campy humor, Doctuh Mistuh Productions' "The Rocky Horror Show, " playing through July 11 at Salvage Vanguard Theatre, is an absolutely necessary experience.
If, by some strange turn of events, you've never seen "Rocky Horror" in theaters or at home, this will be an evening of theater you won't quickly forget. The basic premise is that a couple's car breaks down, and they seek shelter and aid from a castle full of (what turn out to be) sex-crazed aliens. But all you really need to know is that it's strange, sexy, and awesome.
The 85 minutes of science-fiction, burlesque show shenanigans are as hilarious as they are fabulous. And if you've enjoyed shouting at the screen in the past, shouting at the actors is a whole new level of fun.
The live show offers additional delights via persistent peanut-gallery comments from the off-stage ensemble – adding raunchy tag lines to even the most innocuous statements.
A sixteen-person rendition of "Time Warp" is just one of the treats the show has in store. Keaton Jadwin provides a stand out performance as Riff Raff, hitting the high notes with gusto and leaving us wanting more.
Celeste Castillo opens and closes the show with saucy singing as the Usherette. Chase Brewer is adorably uptight as Brad, and Sarah Zeringue's tap-dancing rendition of Columbia is truly delightful. We also get hilarious appearances from Jose Villarreal (Dr. Scott) and Stephen Mercantel (Narrator).
Gray Randolph stars as Frank, and when the already-tall actor makes his entrance in seven-inch stilettos, he dominates the stage in more ways than one. He also displays a delightful penchant for showing off his posterior as he struts around in fishnets and a g-string for much of the performance.
Glenda Barnes' costumes bedazzle the stage with sparkle and sex appeal. The actors triumphantly dash around stage in stilettos, corsets, and stockings, providing enough eye candy to satisfy audiences of any persuasion.
YOU MIGHT ALSO LIKE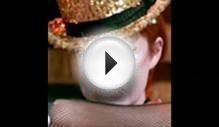 The Rocky Horror Picture Show - Jim Sharman - SensCritique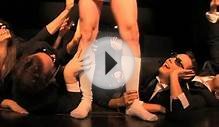 The Rocky Horror Show 2009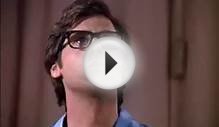 The Rocky Horror Show original trailer
Share this Post