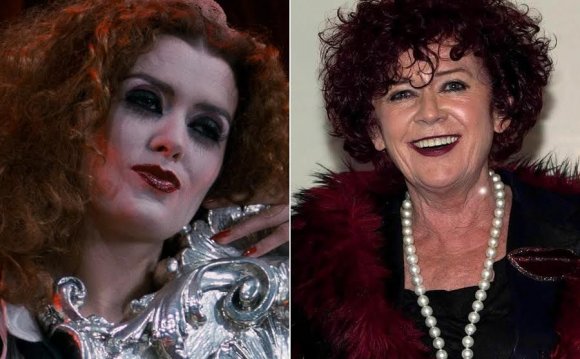 When:
October 23, 2015 – October 24, 2015 all-day
October 23-24 11:00PM
October 30-31 11:00PM
Come celebrate the 40th anniversary of this timeless cult classic!
Grab your fishnets, and pelvic thrust to the Hippodrome Cinema's creature feature presentation of THE ROCKY HORROR PICTURE SHOW! Coming this October, TIME WARP back to the 1970s and shimmy the night away to the voices of Magenta, Frank N Furter & Riff Raff on the cinema's silver screen. Dust off your gold sequin top hat, snap on your rubber gloves and lace up your corset for a chance to win our creepy costume contest.
Prop bags will be supplied by the Hippodrome and participation is (strongly) encouraged!
Admission is $15 and seating is limited. A prop bag is included in the ticket price. We strongly encourage advance reservations!
R | 100 min. | Musical |Age Policy: 18+. No one under 18 permitted.

Directed by: Jim Sharman
Share this Post