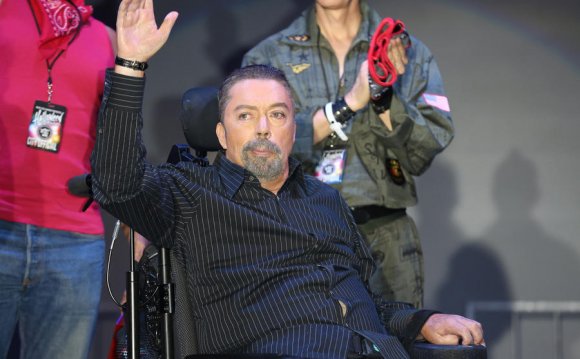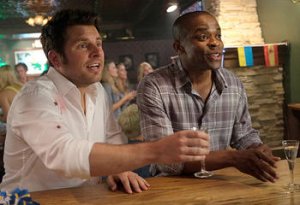 James Roday, Dule Hill
The musical is finally (almost) here.
USA announced Thursday that the long-awaited two-hour special, featuring all new original songs by series creator Steve Franks, will premiere on Sunday, Dec. 15. Featuring guest appearances by musical vets Anthony Rapp and Barry Bostwick, Psych: The Musical will find Shawn (James Roday) and Gus (Dulé Hill) singing and dancing their way through a murder mystery centered on a Z (Rapp), a playwright who is deemed criminally insane after killing a critic six years ago. When Z escapes, the team must track him down and turn to the one person he confided in — a familiar villain from Shawn's past.
On Thursday, USA also unveiled the winner of the first-ever Psych fan vote to pick the storyline of a new episode. With more than 50 percent of the votes, "A Nightmare on State Street" will be directed by Roday and promises to deliver "a new vision in terror." In the episode, Gus enters dream therapy to try to figure out what's causing his recent night terrors. But after this therapy, nothing is ever again what it seems. Sounds like someone is gonna need a nightlight!
And that's not all that ahead for Season 8! As seen in the newly released teaser below, Psych will welcome back recurring guest star (and Thursday's Comic-Con panel moderator) Cary Elwes, who will reprise his role as suave art thief Pierre Despereaux. "Let's kick some a-. Take a few names, " Shawn tells him. But how exactly did Pierre manage to survive that explosion in Season 6? You'll have to watch the new season of Psych to find out!
Check out the new Season 8 trailer below and don't forget to check out the brand new Twitter accounts of James Roday (@JamesRoday) and series creator Steve Franks (@SteveFranks):
YOU MIGHT ALSO LIKE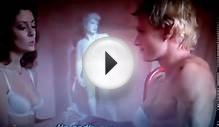 Touch A, Touch A, Touch Me - Rocky Horror Picture Show ...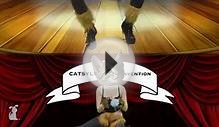 Rocky Horror Picture Show - Sweet Transvestite (Puppy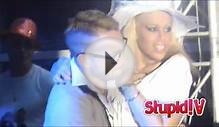 Tribute to.. Rocky Horror Picture Show by StupidA Staff ...
Share this Post