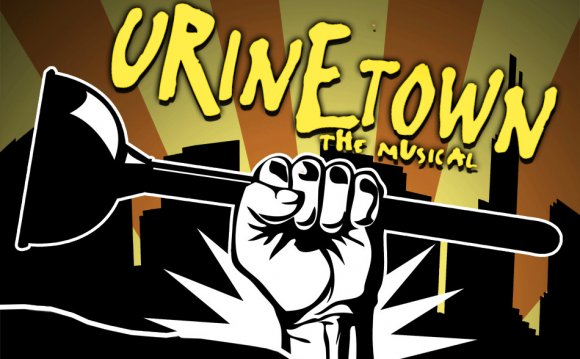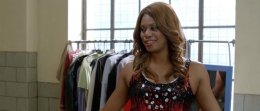 Initially a major bomb when released in 1975, The Rocky Horror Picture Show slowly evolved into an underground cult favorite, playing to midnight crowds of hugely dedicated weirdos who attended showings week after week. Even today, most major cities with a decent repertory cinema scene offer regular screenings.
So what does it mean that this transgressive, musical tale of B-movie horror, wacky science fiction, and cross-dressing alien antagonists is getting remade as a Fox TV special? That's a purely theoretical question, but there is something to be said about something so niche officially crossing over into the mainstream. In any case, the new version will retain at least some of the original's edge – Laverne Cox has been cast as Dr. Frank N. Furter, which is pretty much perfect.
Learn more about the new addition to the Rocky Horror remake cast after the jump.
The news of Cox's casting comes to us via The Wrap, who reports that the two-hour special will be filmed in advance. This means we won't get the hilarious rough edges of NBC's live The Sound of Music and Peter Pan productions, but who knows? Maybe this means it'll actually be pretty good. Maybe. We would be skeptical of this remake/re-staging on any network and in any context.
Best known for her performance as Sophia Burset on Netflix's Orange is the New Black, Cox is the first transgender person to be nominated for a Primetime Emmy acting award. She's also an award-winning activist known for her advocacy work with the LGBT community. So her taking on the role of "the sweet transvestite from Transsexual, Transylvania" manages to feel all kinds of right and all kinds of wrong. In other words, it feels like Rocky Horror, which manages to blend those two disparate feelings into a seductive, totally bonkers cocktail that has enraptured fans and annoyed everyone else for 40 years now.
The only roadblock facing Cox is that she's attempting to fill the fishnet stockings of the great Tim Curry, whose performance in the original movie is a thing of campy, go-for-broke bliss. Curry's confidence in the face of his absurd character is the highlight of the movie and even those who can't stand the film admire what he does with this material. Not everyone can play a sexually ambiguous, extra-terrestrial mad scientist with a knack for creating perfect human specimens in his castle lab. While singing.
No pressure, right? We are sure Cox will do fine. As long as she makes the character her own and refuses to do a Curry impression, everything should shake out.
The new Rocky Horror Picture Show, which is directed by High School Musical's Kenny Ortega, is expected to premiere next Fall.
YOU MIGHT ALSO LIKE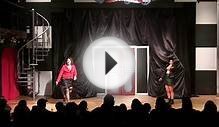 "The Rocky Horror Show" at MMST (Act 1)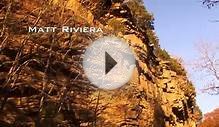 Blood Forest | Full Horror Movie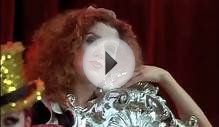 The-Rocky-Horror-Picture-Show-Fan-Trailer
Share this Post