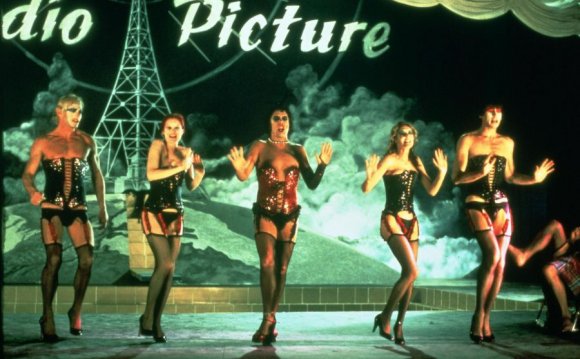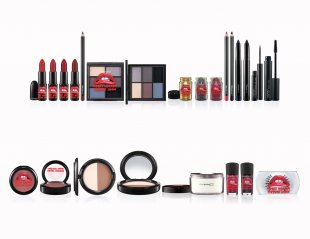 Who can forget the bright red lips and bold eyeliner of The Rocky Horror Picture Show? The film's iconic style is such a signature part of the classic that it was only a matter of a time warp before someone decided to launch a cosmetics line inspired by it.
Now thanks to MAC Cosmetics partnering with Twentieth Century Fox Consumer Products, that collection is here and arriving just in time for Halloween.
To commemorate the 40th anniversary of the film, MAC has created a 21-piece makeup line that, according to a statement, will include "an outrageous collection of hues and products specially designed to recreate the looks of your favorite characters from Richard O'Brien's cult classic film." The collection will feature lipsticks, lip pencils, lashes, glitter, eye shadow, blush, and more ranging in price from about $17.50 to $44. The line looks like it will appeal to anyone wanting to wear the bold Rocky Horror looks as well as anyone who wants to make their reference to the movie a bit more subtle.
Following in the tradition of past MAC lines, this collection will first be available online Sept. 29 before being available in MAC stores starting on Oct. 2. To say that Rocky Horror fans are excited about the news may be an understatement. The collection was announced yesterday and a post shared on The Rocky Horror Picture Show Official Fan Club Facebook page has already exploded. On Twitter fans were also eager to get their hands on the products.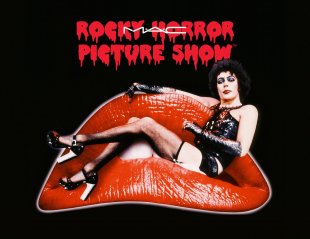 MAC have created a Rocky Horror Picture Show line in time for Halloween, the one sentence that will instantly destroy my student loan 💄xoxo
— Stacey Middleton (@legallystace)
Rocky Horror line for Mac more like goodbye money I didn't have
— Cassidy (@cassitea)
I still can't believe they're doing a rocky horror picture show MAC line. It's perfect 🙆 #cantwait #moremakeup
— Jen (@Je_iece)
MAC is releasing a Rocky Horror Picture show line in October. And I must have it. All.
— Andrea Garcia (@AKGarcia331)
This collection follows MAC's latest pop culture collaboration focusing on The Simpsons' Marge Simpson. According to Refinery29, the line will include some product names rivaling Marge's "Beehive Blue" such as Lipstick in Frank-N-Furter, Nail Lacquer in Bad Fairy, and a Riff-Raff Eye Palette.
YOU MIGHT ALSO LIKE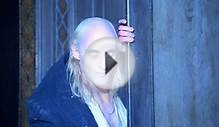 The Rocky Horror Picture Show - The Time Warp & Sweet ...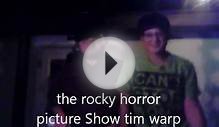 the time warp aging the rocky horror picture show by ...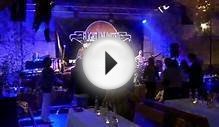 Time Warp from Rocky Horror Picture Show
Share this Post