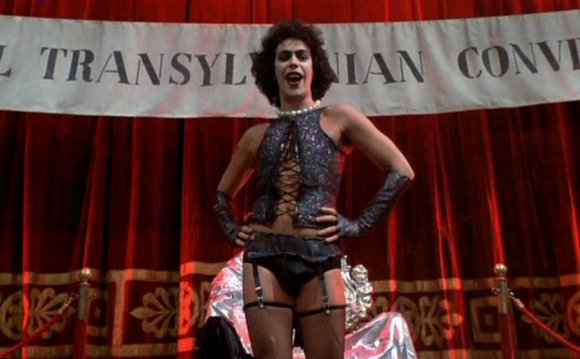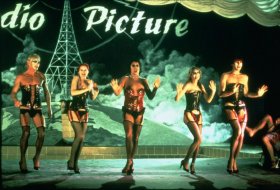 In honor of The Rocky Horror Picture Show's 40th Anniversary, FOX and original producer Lou Adler are remaking the show/film into The Rocky Horror Picture Show Event, to be directed and choreographed by Kenny Ortega (the High School Musical films).
A musical with overt nods to the classical sci-fi and horror B movies, The Rocky Horror Show began life as a successful London stage experience in 1973, before being adapted into Jim Sherman's now beloved cult film starring Tim Curry, Susan Sarandon, Barry Bostwick, Richard O'Brien (who wrote and created Rocky Horror), Patricia Quinn and Meat Loaf. Its legacy is that of a rite-of-passage for many, be it theater kids or weirdos or genre fans or the LGBTQ community, who might attend midnight shows and shadowcast the film, performing alongside or engaging in dialogue with the film via spoken lines or thrown objects.
It's a legacy still going strong, with many theaters across the world still playing Rocky Horror in weekly midnights. Of course, the FOX event makes sense, as Rocky Horror is still so present, but a) if new audiences will be introduced to a potentially perspective-changing show, they should really attend a shadowcast, right? and b) some of the show's cult/transgressive appeal as a haven for the weird feels totally lost now that it's regularly embraced and about to be on prime time. Then again, the content of Rocky Horror certainly isn't all that shocking these days.
YOU MIGHT ALSO LIKE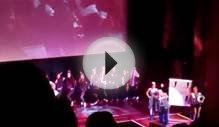 Time Warp Rocky Horror 35th Anniversary Tribute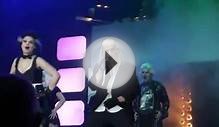 ROCKY HORROR SHOW: Time Warp (Chris Murray)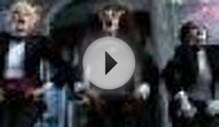 Let's do 'The Time Warp': 'Rocky Horror' cast ...
Share this Post