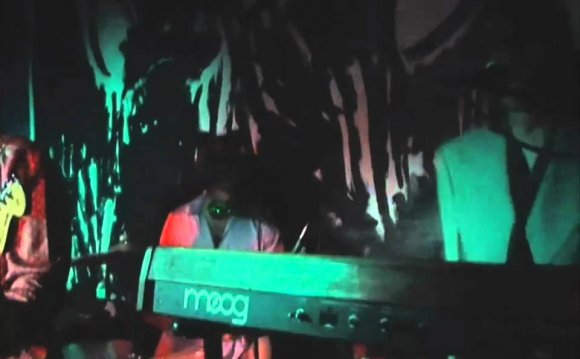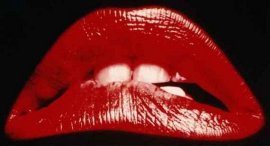 Fox's special will air on the channel this Fall, celebrating the cult classic's recent 40th anniversary. The reimagining of the movie will be choreographed and directed by Kenny Ortega (High School Musical), with original executive producer, Lou Adler, serving in the same role again, along with Gail Berman. Casting for this version of Rocky has already drawn its fair share of attention, with Laverne Cox (Orange is the New Black) taking on the central role of Dr. Frank N Furter – the first time a woman has played the part of the transvestite, sexually ambiguous scientist in a mainstream production (on stage or screen).
Joining Cox on screen will be Victoria Justice (Victorious) and Ryan McCartan (Liv and Maddie) as high school sweethearts Brad and Janet, Reeve Carney as Riff-Raff, Staz Nair as Rocky, Frank's newest creation – and now, Adam Lambert.
Lambert will take on the role of Eddie, the motorcycle riding, rock 'n' roll singing delivery driver who has part of his brain taken for Rocky's creation. The role was made famous by Meatloaf, who played the part both on Broadway and for the 1975 film production.
Lambert has had an extensive singing career since finishing as runner-up on American Idol in 2009. He has enjoyed three hit album releases in the U.S, and his impressive vocals have earned him a Grammy nomination. Since 2011, Lambert has been serving as front man to rock band Queen, where he has garnered great critical acclaim and performed for two world tours.
Lambert's turn in Rocky Horror will see him returning to the Fox fold once more; not only did the channel air American Idol but it also spawned Glee, where Lambert appeared in a recurring guest role as Elliot 'Starchild' Gilbert in season 5. Here's what he said of his casting:
"I grew up watching Rocky Horror, but could never imagine that I would be part of this new vision. Rocky Horror always made me feel like it was OK to celebrate my weirdness. Hallelujah, bless my soul! I love that old time rock-n-roll!"
Fans of Lambert will certainly agree he is well-suited to this role, it's just a shame that Eddie only has one song (though it is a good one). It would have been great to see Lambert's vocals used more within the show and in fact, he could have tackled the role of Frank N Furter with ease. How the rest of the cast will fare with creator Richard O'Brien's score will be seen when The Rocky Horror Picture Show airs this Fall.
will air on Fox this Fall. No date is set at the time of writing.
YOU MIGHT ALSO LIKE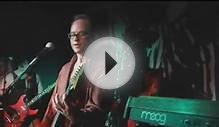 Volumen - Eddie - Rocky Horror Picture Show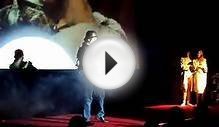 eddie.AVI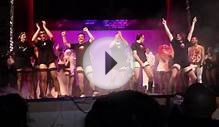 NUMA/EDDIE..ROCKY HORROR PICTURE SHOW..TEATRO DANTE ...
Share this Post