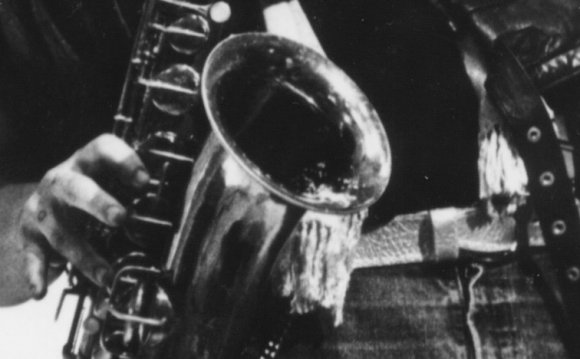 American Idol and Glee alum Adam Lambert is returning to Fox with a co-starring role in the network's TV remake of a reimagining of 20th Century Fox's 1975 cult classic. It's scheduled to shoot this winter for premiere in the fall.
The Rocky Horror Picture Show follows sweethearts Janet Weiss (Victoria Justice) and Brad Majors (Ryan McCartan), who stumble upon the bizarre abode of Dr. Frank-N-Furter's (Laverne Cox), a sexually ambiguous, flirtatious alien mad scientist. She is holding an annual Transylvanian science convention to showcase the birth of "Rocky Horror" – a fit, attractive man (Staz Nair) created solely to fulfill Frank's desires.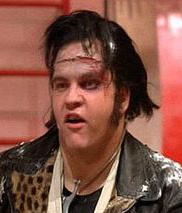 Lambert will play Eddie, the rock 'n'roll-loving ex-delivery boy who emerges at Dr. Frank-N-Furter's on a motorcycle and crashes the party. The role was played by Meat Loaf in the original.
"I grew up watching Rocky Horror but could never imagine that I would be part of this new vision, " Lambert said. "Rocky Horror always made me feel like it was OK to celebrate my weirdness. Hallelujah, bless my soul! I love that old time rock 'n' roll!" Lambert added, referencing the chorus from Eddie's signature song Hot Patootie — Bless My Soul. (The actual line is "Hot Patootie, Bless my soul/I really love that Rock and Roll!")
Singer-actor Lambert, who has been touring with iconic rock band Queen, has received a Grammy nomination for Best Male Pop Vocal Performance and recurred on Fox's musical dramedy Glee. He was the runner-up on Season 8 of American Idol in 2009.
YOU MIGHT ALSO LIKE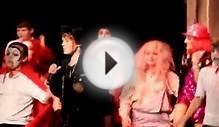 Cooper plays Eddie - Rocky Horror Picture Show - Ferny ...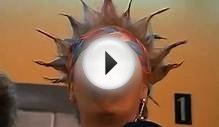 Rocky Horror Picture Show - "Eddie" ("Fritzi")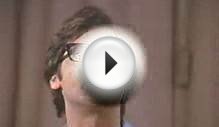 Rocky Horror Picture Show
Share this Post