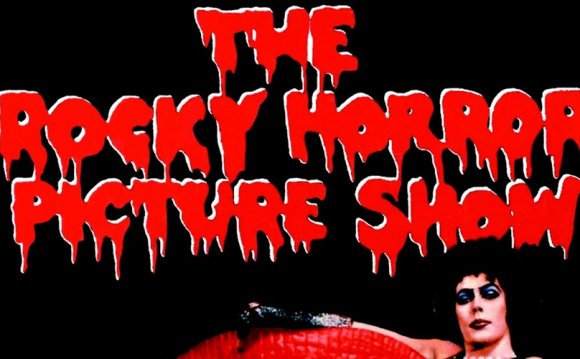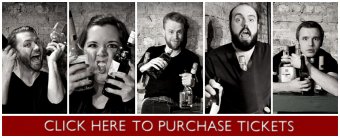 DRINK! The Sketch Comedy Drinking Game: DRINK! Gives You (Holly)Wood
"DRINK!" – Cornservatory's long running, hit BYOB drinking game sketch show – heads into its 14th season with the glamour and faults of stardom in its crosshairs. "DRINK! Gives You (Holly)Wood" pays homage and provides plenty of parody to our favorite movies and TV shows including Harry Potter, Rocky Horror Picture Show, Star Wars, The Godfather, and James Bond while taking famous celebrities Andy Serkis, Nicolas Cage, and the cast of Full House along for the ride.
"DRINK! Gives You (Holly)Wood" features intoxicating, original sketches by Corn Productions' team of tanked up writers with a new drinking game for every sketch. The nine person cast, aided by our illuminated "DRINK!" sign, will guide audiences through the drinking games and evening.
Richard Anderson (Ensemble)
Dick is just happy to still be here.
Daniel Polonka (Director, Graphic Design, Ensemble)
Dan is a writer, director, and occasional bad joke teller who has been working on DRINK! since it's creation. He loves pizza and he develops his characters strictly around the wigs in the Corn basement.
Kallie Rolison (Sound Designer, Ensemble)
Kallie is very proud to have been a part of all 11+ seasons of DRINK! She is the resident sound designer at Corn, and can also be found directing and writing for Corn's plethora of sketch shows and comedies. She hates sewing curtains.
YOU MIGHT ALSO LIKE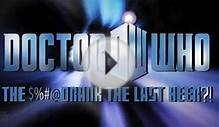 Yet Another Doctor Who Drinking Game - Doctor Who .com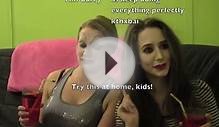 Rosé Tint My World - "RHPS" Drinking Game
Share this Post