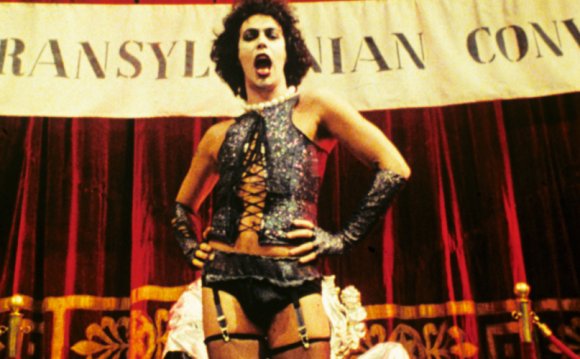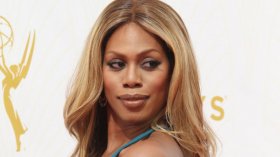 Fox's "Rocky Horror Picture Show" has invited Laverne Cox to come up to its lab.
The "Orange is the New Black" actress has been cast as the sexually ambiguous flirtatious alien mad scientist Frank-N-Furter in the two-hour event special, said to be a re-imagination of the cult classic. The part is most famously played by a leather-corseted Tim Curry in the film version of the musical, which turned 40 this year.
Fox's version was announced earlier this year, with "High School Musical's" Kenny Ortega on board to direct, choreograph and exec produce. Gail Berman is producing the two-hour special through her Jackal Group with Fox 21 Television Studios. Lou Adler, who exec produced the movie, is also on board to exec produce. (Berman attempted to get a similar production on the air when she was president of Fox.)
The stage production "The Rocky Horror Show" first appeared in the '70s in London's West End, with Curry later starring in the Broadway version. A Broadway revival premiered in 2000 with a cast that included Tom Hewitt, Daphne Rubin-Vega and Alice Ripley. A 40th anniversary tour was staged this year at the London Playhouse and recently aired on BBC America.
YOU MIGHT ALSO LIKE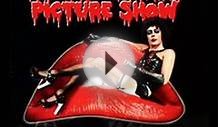 THE ROCKY HORROR PICTURE SHOW CAST - TOUCH-A, TOUCH-A ...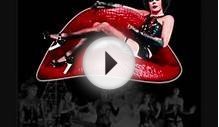 THE ROCKY HORROR PICTURE SHOW CAST - THE SWORD OF DAMOCLES ...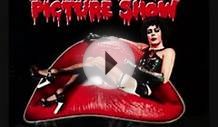 THE ROCKY HORROR PICTURE SHOW CAST - SWEET TRANSVESTITE ...
Share this Post