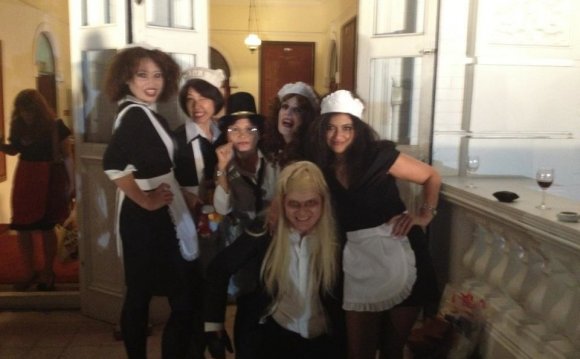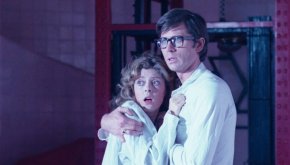 By Sheena Barnett
Daily Journal
TUPELO – Last year's "Rocky Horror Picture Show" sing-along at the Link Centre was such a success, fans have been begging for it again.
"People have been calling since August asking for the date, " said Derek Russell, director of operations for the Link Centre. "We are doing the Time Warp again at the Link Centre."
This year's sing-along is 9:30 p.m. Nov. 1 in the Link Centre's Reception Hall.
Lyrics to the film's songs will be displayed on the screen, and the audience is welcome to sing along and dance to songs like "Time Warp, " "Hot Patootie – Bless My Soul" and "Touch-a, Touch-a, Touch-a, Touch Me."
Costumes are, of course, welcome, and there's a prize for the best one.
Prop bags, complete with toast, cards and more, will be available for $5.
"This is the original audience participation film, " Russell said.
The sing-along is a part of Link's Words with Films series, and it will continue this winter with a "Christmas Vacation" Quote-Along Extravaganza on Dec. 18. It's the third year Link has hosted that event and it will include a tacky sweater contest and a make-your-own hot chocolate bar.
–––––
CHECK IT OUT
• What: "Rocky Horror Picture Show" Sing-along II
YOU MIGHT ALSO LIKE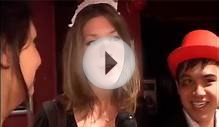 Sing-a-long-a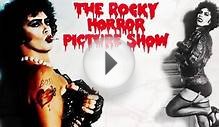 SING ALONG THE ROCKY HORROR PICTURE SHOW EN EL CUARTEL BY ...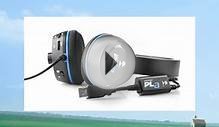 The Rocky Horror Show: Sing-along-Music book + Cd
Share this Post