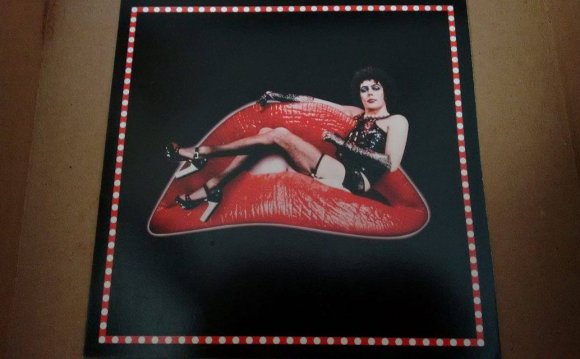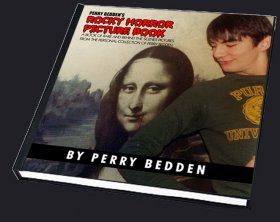 About the Contributors:
Jim "Cosmo" Hetzer - In 1992, Jim began acting in a Rocky Horror Picture Show shadowcast located in Cincinnati, Ohio where he served as cast producer for over 20 years. Within a few months of joining the cast he started Cosmo's Factory ( -"The Internet's Largest Rocky Horror Picture Show Website", which he still runs today.
In 1998, Cosmo joined Nathan Summers as co-host of Rocky Radio, an internet radio show based around the world of Rocky Horror. And then in 1999, he was awarded the Boss Award, the highest award given by the Rocky Horror fan community.
In 2000, he was awarded the President's Award by Sal Piro and the Rocky Horror Fan Club in Las Vegas, Nevada during the Rocky Horror 25th Anniversary Convention. Cosmo is only one of three people to ever win both awards.
A lover of Rocky Horror Trivia, Jim was proud to be featured in a question in the Rocky Horror Trivia Game (Card #127, Question 300) by USOPOLY.
Cosmo co-hosted both The Celluloid Jam 1 (2009) and The Celluloid Jam 2 (2012) two Rocky Horror Conventions, with long-time Rocky Horror friend Kev J. Boycik. During the 2009 convention they had Perry Bedden and Kimi Wong as special guests. Cosmo really enjoyed the stories and pictures that Perry and Kimi had brought with them. So in 2013 he approached Perry Bedden about taking his photos and making a book out of them. This book is what came out of that idea.
Cosmo currently lives in Cincinnati, Ohio and has three children.
Chris Holley - In 2004, Chris first became a part of the Rocky Horror Picture Show community while at Morehead State University. As an audience member, Chris regularly attended shows in Lexington, Kentucky, and Cincinnati, Ohio. He further committed himself to Rocky Horror when he joined a local cast in November 2011. He is also an honorary member of Simply His Servants in Cleveland, Ohio.
Chris' past literary works were published in 2002, and are currently being used to teach Kentucky high school students proper creative writing. He is currently writing two other books that are soon to be published. When he isn't writing or working in the IT industry, Chris lends his voice to BrunoBlargg Studios on the BrunoBlargg Podcast and as a voice actor. He enjoys painting Warhammer 40, 000 figurines, and cosplaying as the 5th Doctor from Doctor Who. He lives in Northern Kentucky.
Book Credits:
Book Concept Perry Bedden Jim Hetzer Perry Bedden with Contributions By Chris Holley Jim Hetzer Photo Submissions Perry Bedden Richard Hartley Carol Ann Douglas-Clack Richard Clendinnen Daniel Abineri Brian Thomson Patricia Quinn Graphic Layout and Design Jim Hetzer Photo Restoration Mark Jabara Ellison Managing Editor Chris Holley Image Acquisition & Scanning Jim Hetzer Chris Holley Creative Input & Direction Dawn Marie Digital Asset Management
YOU MIGHT ALSO LIKE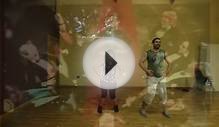 Rocky Horror Quart Show 2015 Ensayando el Time Warp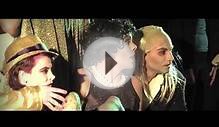 Rocky Horror Picture Experience - Time Warp & Sweet Travesti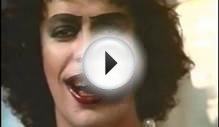 The Rocky Horror Picture Show - The Time Warp
Share this Post