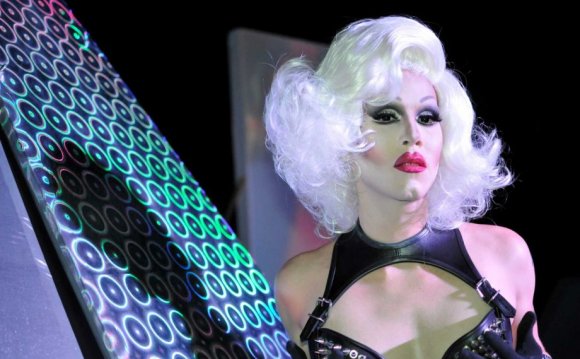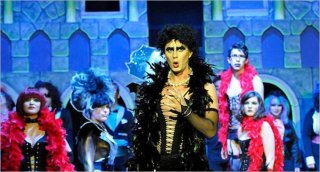 Woodlawn Theatre is presenting the stage version, "The Rocky Horror Show, " through Nov. 7.
"When I first saw it, I was awestruck that this thing even existed, where you could go in and immediately be welcomed in; any misfit you want to be is welcome, " said Thomas, who grew up to work at various theaters around town, including a couple of stints producing and starring in productions of the similarly themed "Hedwig and the Angry Inch."
"What drew me in was that it was a place to belong, where there were freaks like me who like the same things I do."
The film and the stage musical that preceded it spoofed sci-fi and horror movies, as well as musicals.
In both versions, Brad and Janet, two square souls seeking shelter on a rainy night, find themselves stranded in a castle ruled by Dr. Frank N. Furter, a mad scientist and self-described "sweet transvestite from Transsexual, Transylvania" who has just built his very own very buff companion. From there, things get really weird.
Thomas revisits the film at least once a month as cast coordinator for the "Rocky" shadowcast performances - so called because live actors pantomime and respond to the action while the film plays behind them - at the Alamo Drafthouse Westlakes.
YOU MIGHT ALSO LIKE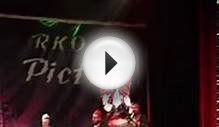 Rocky Horror Picture Show Concert San Francisco Part 4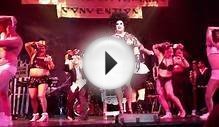 Rocky Horror Picture Show Concert San Francisco Part 3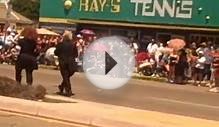 San Diego Gay Pride 2009 Rocky Horror Picture Show
Share this Post