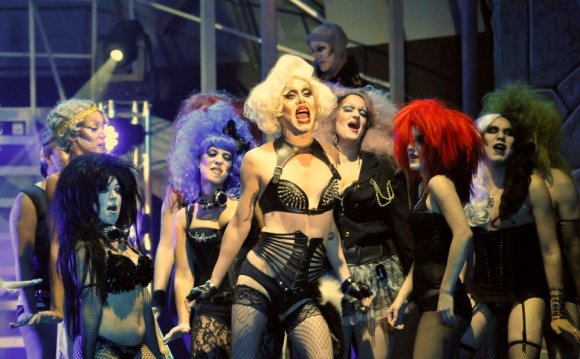 Ginger Minj said that coming in second on "RuPaul's Drag Race" is the best thing that's happened to her.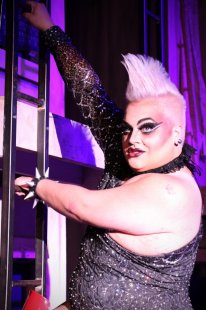 "Not winning has been the biggest blessing in my life, because there was controversy, " said Minj, who came in second to Violet Chachki in the season that aired last spring. "It got people talking. Because even those people who weren't a fan of me said, 'You know what, I feel like maybe (Minj) should have won so I'm going out there to support her.'
"It's really been great. I've traveled the world. It's amazing to see all of these places, and to hear people say 'You were robbed.' I totally won in my own way."
The latest opportunity that has come Minj's way is the chance to star in the Woodlawn Theatre's "Rocky Horror Show." "Drag Race" competitors and personalities have been a regular part of the theater's take on the cult classic since Greg Hinojosa became artistic director. Sharon Needles, Michelle Visage, Bianca Del Rio, Courtney Act, Alaska and William have all graced the Woodlawn stage.
This year's version opens today (Oct. 16).
"I always hoped and prayed that I would be one of the ones asked to take part once I was on the show, " said Minj.
When the invitation came, she expected to play Magenta or Columbia, both roles she's played before. Instead, Hinojosa wanted her to tackle Dr. Frank-n-Furter, the mad scientist and "sweet transvestite from Transylvania" who drives much of the action.
"I've never thought of myself as a Frank-n-Furter, " said Minj.
Typically, the role calls for a costume that leaves almost nothing to the imagination. And that's what Minj is wearing.
"It's probably the least amount of clothes I've ever worn on a stage in my life, " she said. "(Greg) and I had talked about (the costume). I know I'm plus-sized, and I don't want to hide it; I want to celebrate it. I always refer to 'Rocky Horror' as a DD show, because it's all about debauchery and diversity.
"We all know I'm fat. I didn't go to bed a size 2 and wake up a 22. Let's put it out there. There's a point where I'm wearing panties, a corset and pasties, and it's so freeing to go out there and just own it."
YOU MIGHT ALSO LIKE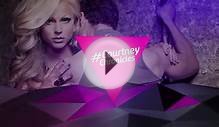 Rocky Horror Show with Bianca and Michelle : Courtney ...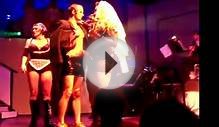 Rocky Horror Show Live! I Can Make You a Man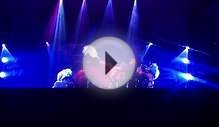 Sharon Needles in The Rocky Horror Show
Share this Post