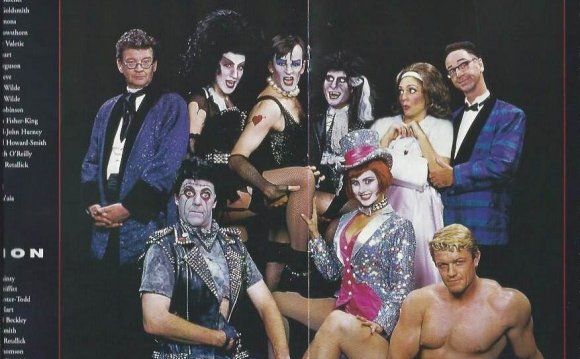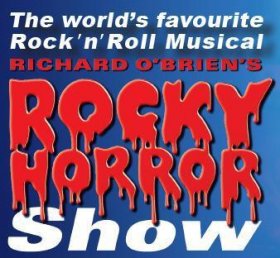 Richard O'Brien's cult classic stage play, attracting an interactive crowd wherever it is performed, is now in its 40th Australian Anniversary production. The show first opened in London's Royal Court Theatre in 1973, and at the time was not expected to continue past its initial five week performance schedule. However, the show quickly developed a cult following, and was adapted into a movie, the 1975 film The Rocky Horror Picture Show, which has the longest-running release in film history.
Rocky Horror Show
Without giving too much of the story away, the tale follows clean cut sweethearts Brad and Janet on an adventure they'll never forget when they meet the scandalous Frank N' Furter, the "Sweet Transvestite from Transsexual, Transylvania" and his unusual ensemble of followers at a strange and curious magical convention. The rest of the story continues in an outrageous, funny and sexy show, which leaves the audience enthralled in its frivolous fun, frolics and naughtiness from start to finish. Millions of Rocky Horror fans all over the world continue to flock to stage productions, many of them dressed to mirror the cast of the show in fishnets, feather boa's, glitter, frocks and corsets.
Australia has been somewhat out of the Rocky Horror picture for more than a decade, as has the show not been performed in Brisbane, Perth or Adelaide for 15 years. Now Australian fans are set to be captivated again by a new production of The Rocky Horror Show with a full Australian cast including Craig McLachlan starring as Frank N' Furter.
Craig McLachlan
As the actors don their stiletto's, fish-nets and heavy make-up, audiences get to sing along to their favourite Rocky Horror classics such as Sweet Transvestite and of course the infamous Time Warp, accompanied by its world recognised dance routine.In a timeless two hour show that has not aged in four decades, tickets are now on sale for the strictly limited season in Brisbane, Perth, Adelaide and Melbourne.
To book tickets:
Fans in Brisbane, Perth and Adelaide are already rushing to buy tickets to do the Time Warp once more with Craig McLachlan. Melbourne fans will shortly follow once tickets go on sale on 7 October.
For Rocky Horror virgins fear not, it is not compulsory to dress up in your most outrageous outfit to watch the performance, but is certainly fun to watch your fellow audience members participate in the action.
See what all the fuss is about and get ready for the boldest theatre show of all, in what will be the rockiest ride of your life!
Why? World Famous Rock n Roll Musical
When: Brisbane (Jan 14), Perth (Feb 14) Adelaide (Mar 14), Melbourne (Apr 14)
Where: Brisbane Lyric Theatre, Perth Crown Theatre, Adelaide Festival Theatre, Melbourne Comedy Theatre
YOU MIGHT ALSO LIKE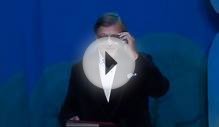 BEN FORSTER - Australian TV promo for Rocky Horror Live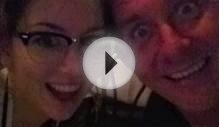 The Rocky Horror Picture Show (Australian Cast) - Over at ...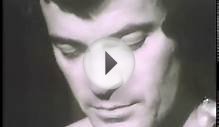 Reg Livermore 1974 The Rocky Horror Show Australia
Share this Post