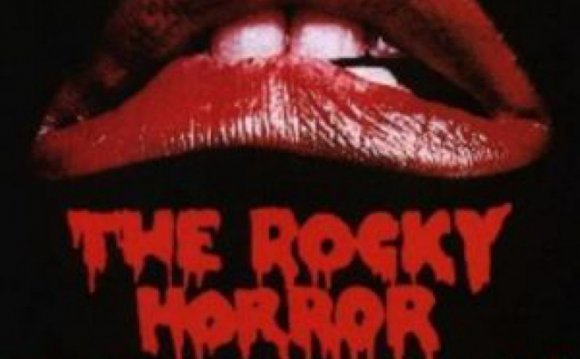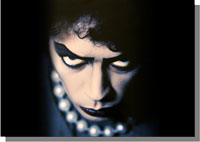 Presented by The Music Hall
Our most anticipated annual event, the late night showing of this rock classic! Come in costume. Order your participation kit with your ticket online! Just select the "ticket with kit" price category. LET'S DO THE TIME WARP AGAIN!
A group of veteran and current Rocky Horror performers spanning decades of Floorshow history (including Frank -n- Furter and many of the 8th Street Playhouse cast) will be performing in the old school style of the Rocky Horror Floorshow. By combining the screening of the movie, ensemble of live performers and audience participation you will receive the full Rocky Horror Picture Show Cult experience. "Don't Dream it be it"
Note to parents: NO ALCOHOL WILL BE SERVED OR ALLOWED AT THIS EVENT.
Cast:
Frank -Carla Moore Blaha
Brad -Kevin Mccreesh
Janet -Sue Cautero
Riff Raff -Jai Schuler
Magenta -Jessica Tuman Kurtz
Columbia -Pamela Goldberg
YOU MIGHT ALSO LIKE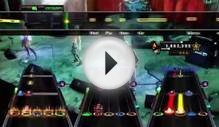 Hot Patootie - the Rocky Horror Picture Show Expert+ Full ...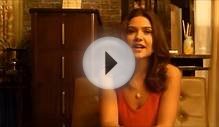 THE ROCKY HORROR PICTURE SHOW FULL FANDUB | Meet Janet ...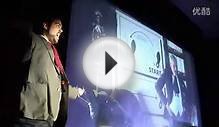 ROCKY HORROR PICTURE SHOW- Full Body Cast
Share this Post