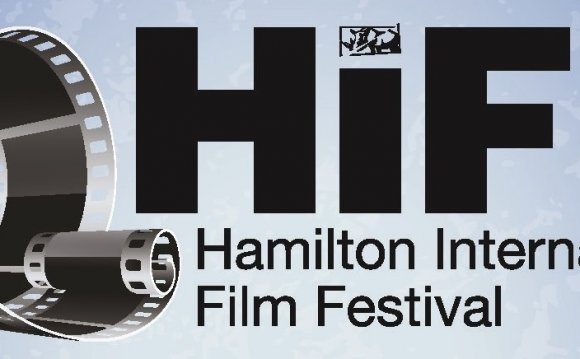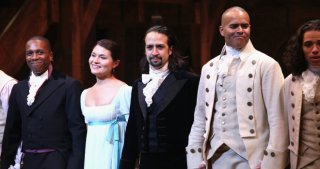 Everyone is talking about "Hamilton, " the musical sensation about our founding father Alexander Hamilton that's currently the hottest (and hardest to procure) ticket on Broadway. For those who can't make it to NYC to see the show in person, there's a possibility that you could simply wait for it come to a television near you - but you'll be waiting a long time.
That's the word from NBC chairman Bob Greenblatt, who told a small group of reporters at the Television Critics Association this week that he was interested in tackling a televised production of the musical. Whether it would be live - like NBC's previous musical efforts - or pre-taped - like Fox's upcoming "Rocky Horror Picture Show" - is unclear. But whatever the format, those clamoring to see it shouldn't bet on it airing on the network anytime soon.
"I'm very fortunate to be a personal investor in 'Hamilton, '" Greenblatt told reporters. "I'm friendly and close with all those producers and the creative team, and I think sure, we'd love to be able to film 'Hamilton' in some capacity, but I think it would be years before they even look at a movie or any kind of film version of that show."
While that may be disappointing for those dying to see the show, Greenblatt's remarks still offer a faint glimmer of hope for fans of the hip-hop-flavored production.
"It's a thrilling theatrical experience, " the exec said. "I think it'd be a thrilling movie or television experience, and yeah, I'd love to [bring it to NBC]. I think it's unrealistic for a decade or so, but check back with me then."
YOU MIGHT ALSO LIKE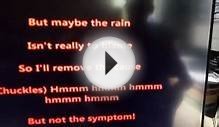 Rocky Horror -Sweet Transvestite/Karaoke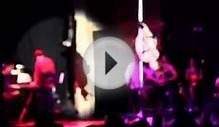 Wicked Rocky Horror Pole Ballet Clip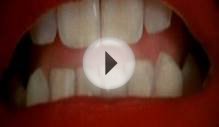 ROCKY HORROR PICTURE SHOW - Science Fiction - Double ...
Share this Post