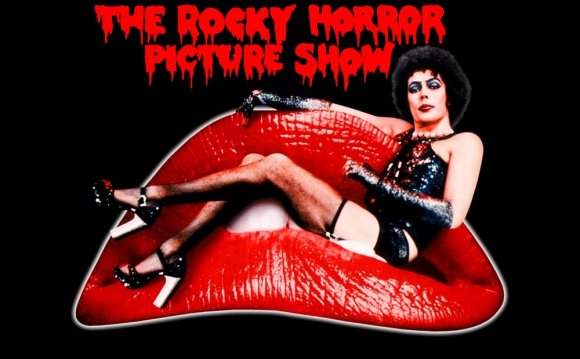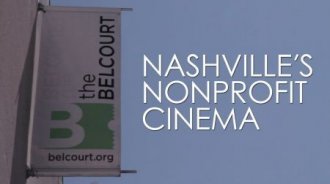 While Nashville may be best known for its diverse musical culture, there are plenty of places for someone who wants to see a movie as well. Like any major city, there is no shortage of multiplex theaters showing the newest releases. But look a little deeper and drive a little farther and you'll find some of the area's most unique movie watching experiences. Here are 4 movie theaters in or near Nashville that offer something different for your cinema dollar.
2102 Belcourt Ave. Nashville, Tn.
Nashville's Belcourt Theatre has been operating in the area since the 1920s and is one of Nashville's most interesting historical landmarks. Nashville's only dedicated independent movie theater, The Belcourt is where you can find films on the cutting edge of cinema. While you won't find blockbusters like "The Avengers" there, you will find critically acclaimed indie films from the likes of Richard Linklater and Terry Gilliam. The Belcourt also plays host to numerous movie-related events such as its annual Halloween showing of "Rocky Horror Picture Show" with live cast and RiffTrax Live, which is cinecast from The Belcourt across North America. They also play host to weekly Midnight Movies, showing cult classics and Saturday morning Kids Movies, showing family friendly classics and modern films.
901 Bell Rd. Antioch, Tn.
Frugal movie fans who want the experience of seeing blockbusters on the big screen but who don't want to fork over $10 to do so should check out Antioch's Carmike 8. The movies at Carmike 8 are a few months out from their initial release date and have usually left the big multiplexes. Some are already out on dvd. In exchange for waiting a time for these movies, you get to see them in a theater for a more budget-friendly $2.
419 Main St. Franklin, Tn.
A short 20 minute hop from Nashville brings you to nearby Franklin and one of the area's most historic movie theaters. The Franklin Theatre began operation in 1937 and retains that old-school look and feel, while maintaining many modern conveniences. The Franklin Theatre is a multi-use venue, with live music and theater as well as movies. Their film selections run from recent hits to classics to thought provoking documentaries.
310 Purple Tiger Dr. Watertown, Tn.
If you're willing to do a little driving, it's worth making the 45 minute drive east to nearby Watertown to get the experience of a throwback movie tradition, the drive-in theater. Popularized in the Fifties, the drive-in almost died out in the Eighties as multiplexes showing a dozen or more films became the rage. But the appeal of watching a movie from the privacy and relative comfort of your own car, without worrying about narrow theater seats, people will cell phones, or crying children has kept a few of them alive across the state. The Stardust shows double or triple features on two different screens from March to November.
YOU MIGHT ALSO LIKE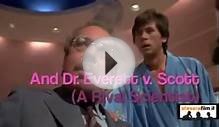 Staserafilm.it - The Rocky Horror Picture Show (1975 ...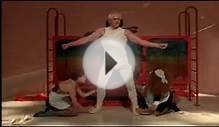 Rocky Horror Picture Show [scene 11]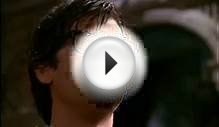 The Rocky Horror Picture Show
Share this Post