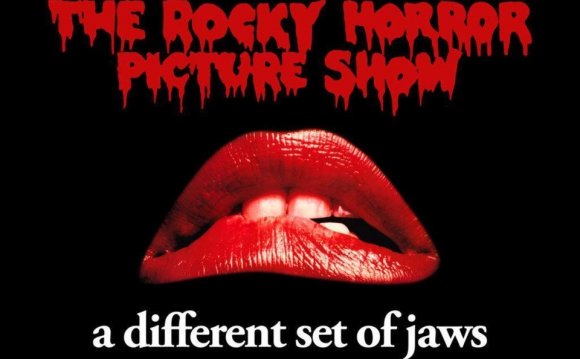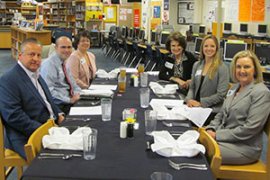 Picture of the Week
Culinary Arts students at Fort Worth ISD's South Hills High School prepared lunch for the South Area Council's board meeting. They served wedge salad, Beef Wellington and crème brulee. The board and its partners will present a $1, 000 scholarship to a graduating senior on May 22. L to R: Joe Griltz, McCune Construction Services Group, LLC; Clint Sanders, Texas Health Harris Methodist Hospital Fort Worth; Pepper Hudson, Pepper-L Specialties; Camilla Brown and Pennie Blossom, Fort Worth Chamber of Commerce, and Marilyn Ackmann, Atmos Energy. View additional pics here.
Sponsored by

Strokes for folks: About a month from now, you know you will be begging, pleading, scalping or Stub Hub-bing for tickets to spring's finest showcase of fashion, entertainment and oh-by-the-way, golf, the Crowne Plaza Invitational at Colonial. For those of you who plan ahead and expect to have your legs tanned enough to wear shorts in public, tournament manager Dennis Roberson at Colonial Country Club went through his golf bag and found some Colonial accoutrements - golf balls, two Colonial golf caps AND two tickets to one round. And don't forget the free activities and entertainment at the new Frost (Bank) Park at the Colonial Pavilion are part of the package.
Eggs, bacon and words of wealth: J Luther King Jr. seems pretty formal for someone everyone casually calls Luther. Mr. B's informal research of clients concluded that the Founder and President of Luther King Capital Management (LKCM) has made many individuals, businesses, foundations and nonprofits wealthier. The TCU grad leaves downtown to return to campus next Wednesday morning for the Tandy Executive Speaker Series breakfast presented by the Neeley School of Business. You can bet your dollar he is the speaker, and it's a guarantee you'll pick up an investment tip or two with a seat at the Chamber's table.
YOU MIGHT ALSO LIKE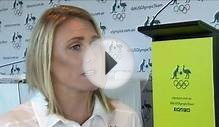 After 40 years, Rocky Horror still a time warp trip worth ...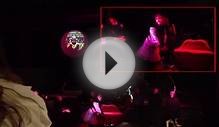 The Rocky Horror Show - The Virgin Ceremony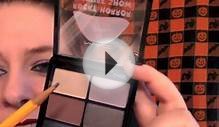 Mac Rocky Horror Picture Show Collection Review High On ...
Share this Post