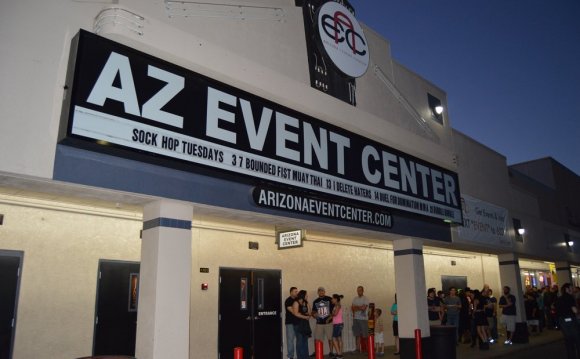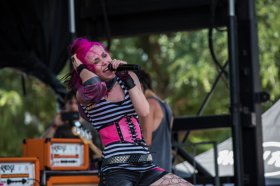 Are you looking to break away from your daily routine? From the Vans Warped Tour rocking the desert, learning about women's issues through LUNAFEST, engaging in side-splitting laughter with a former Saturday Night Live Weekend Update anchor Dennis Miller, experiencing the "Rocky Horror Picture Show" in a new way to ending your weekend with a serenade by an "American Idol" winner, the rest of your week is bound to be anything but ordinary!
Vans Warped Tour
Lather on that sunscreen and stay hydrated, but most importantly unleash your inner punk rocker because the Vans Warped Tour is taking over the desert! Featured bands include Anthony Raneri, Anberlin, Bad Rabbits, Bayside, Born of Osiris, Bowling for Soup, Breathe Carolina, Chelsea Grin, Cute is What We Aim For and many more.
Quail Run Park, 4155 E. Virginia, Mesa. vanswarpedtour.com. Wednesday, June 18. 11 a.m. $23.50 to $45
LUNAFEST
Join the LUNAFEST film festival to raise awareness about women's issues. The festival will illustrate women serving as leaders in society through nine short films. Each film will focus on topics ranging from women's health, motherhood, body image, aging, cultural diversity and breaking barriers. All proceeds will help fund the Breast Cancer Fund and Fresh Start Women's Foundation.
AE England Building at Civic Space Park. 424 N. Central Ave., Phoenix. Friday, June 20, Reception: 6 p.m., Festival Opening Remarks, 7 p.m. General Admission: $20; Filmmakers: $15; Students: $8
Dennis Miller
Former Saturday Night Live Weekend Update anchor and Monday Night Football commentator, Dennis Miller known for his pop culture references and right-winged comedy is set to fill Talking Stick Resort with laughter. Miller is a five-time Emmy award winning comedian best known for his live talk show, Dennis Miller Live.
Talking Stick Resort, 9800 E. Indian Bend Road, Salt River Reservation. talkingstickresort.com. Saturday, June 21, 8 p.m. $30 to $150
Rocky Horror Picture Show with Shadow Cast
Get ready to experience the songs, dances and flashy costumes that make the Rocky Horror Picture Show unforgettable. Watch as the cult-classic comes to life through performances by Frankie's Fishnets alongside the actual film. A costume is not required, but you may purchase a prop bag at the show or wear your own Rocky Horror Picture Show inspired attire.
Arizona Event Center, 1300 S. Country Club Drive, Mesa. arizonaeventcenter.com. Saturday, June 21, Doors open 9 p.m. $10 adv, $15 dos
Scotty McCreery
End your weekend with "American Idol" winner and country singer, Scotty McCreery! The "See You Tonight Singer" and "I Love You This Big" singer has three successful albums under his belt along with numerous hit singles. McCreery is the second country singer to win "American Idol" since past winner, Carrie Underwood in 2005.
YOU MIGHT ALSO LIKE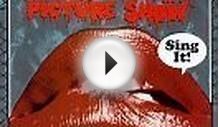 THE ROCKY HORROR PICTURE SHOW CAST - HOT PATOOTIE - BLESS ...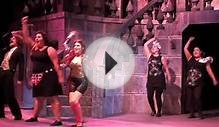 The Rocky Horror Show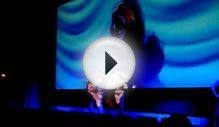 Rocky Horror Floor Show CAYA
Share this Post