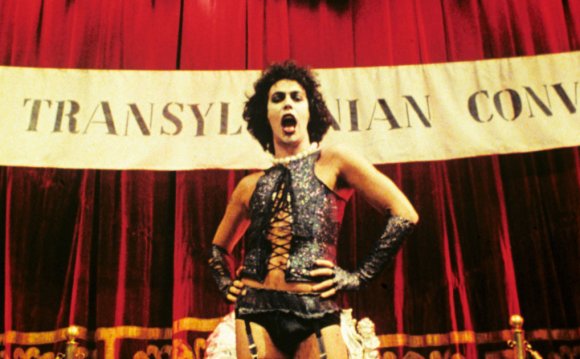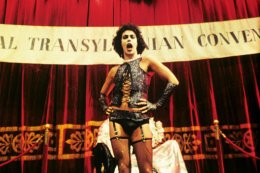 Photo: Twentieth Century Fox
About 20 minutes into the film The Rocky Horror Picture Show, an elevator door opens and the actor Tim Curry steps out. His face is heavily mascaraed, the portrait of a commedia dell'arte drag queen. Everything below that striking visage is covered in a magnificent cape. He struts out, to the beat of a Stonesian guitar riff, and a few moments later he turns and rips off the cape: We can see he sports a glistening string of giant pearls and, not least, a silver-spangled ensemble of women's lingerie.
In the mid-to-late 1970s, as a high-school teen, I was one of those thousands who, Friday night after Friday night, would assemble at a local repertory theater to see, for the fifth, tenth, 20th, or 35th time, this stunning manifestation.
I saw The Rocky Horror Picture Show again recently and tried to parse its force. There's Mick Jagger in Curry, sure, but there's also, in his homoerotic pose, something of another epitome of screen masculinity, the gauzy first glimpse we get of John Wayne in Stagecoach.
Anyway, this summer marked the 40th anniversary of the release of the movie. It was originally a campy U.K. production called The Rocky Horror Show. The movie version, which was brought to America by producer and manager Lou Adler, became an unaccountable cult hit for years, and then decades, and now takes a place on the list of the most profitable films of all time. While this anniversary has been duly noted, the film's real sociological significance has not been. Since I was growing up in the cultural wasteland of Phoenix, Arizona, at the time, I can speak about this importance with some authority.
***
At our high school, to which I walked each morning across a mile or so of scrub desert, the unusual kids clustered in the drama club. At the time, just about all of us, I think it's fair to say, looked at the gay demimonde in a way that other white suburban kids would begin to look to the hip-hop underworld a decade or so later; it was everything we thought was cool in the world. And boy, did it irritate parents and some of the other kids.
YOU MIGHT ALSO LIKE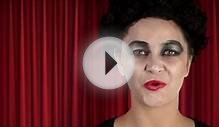 How It Is - The Rocky Horror Picture Show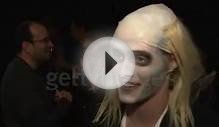 Lucas Grabeel talks about Rocky Horror Picture show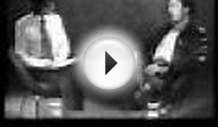 Tim Curry talks about the Rocky Horror Picture Show 1975
Share this Post