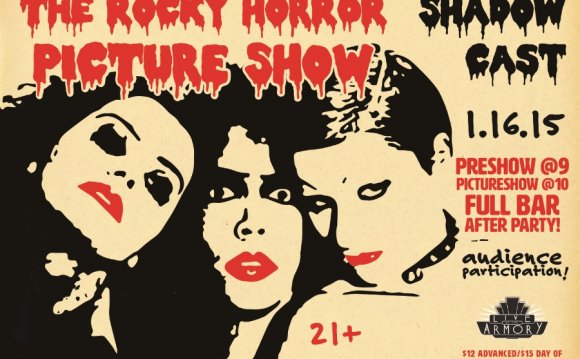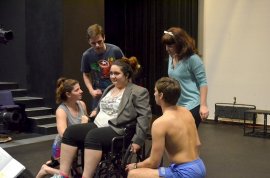 Tickets are going fast for the Edgefield County Theatre Company presentation of Richard O'Brien's "The Rocky Horror Show."
Presented in partnership with USC Aiken, the musical will be at USCA's Etherredge Center, 471 University Parkway, at 10 p.m. Friday and Saturday.
Tickets are $25 and $18 for students with identification; audience participation kits will be sold at the door for $5. The show is a fundraiser for the theater company, according to board President Mary Benedetto, and seating is limited to 100 seats per show.
As of Thursday morning, Friday's show was sold out, with few tickets remaining for Saturday.
"Innocent Brad (played by Sam McNeely) and Janet (played by Rebekah Robeson) find themselves seeking shelter at a mysterious old castle on a dark and stormy night, where they encounter transvestite Dr. Frank-n-Furter, his 'perfect' creation Rocky and an assortment of other crazy creatures, " according to Playbill's description.
YOU MIGHT ALSO LIKE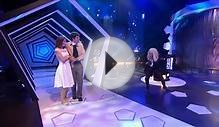 "ROCKY HORROR PICTURE SHOW" / 2014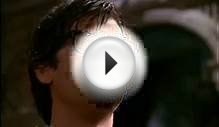 The_Rocky_Horror_Picture_Show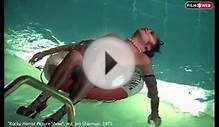 NA SKRÓTY: Rocky Horror Picture Show
Share this Post