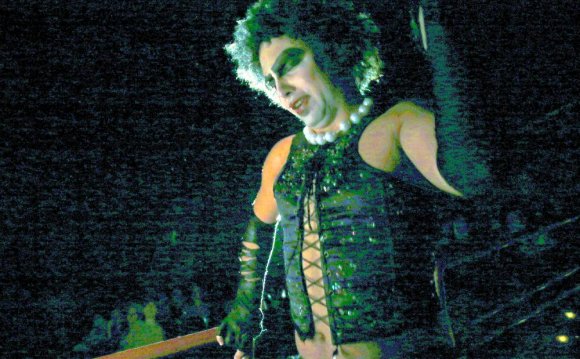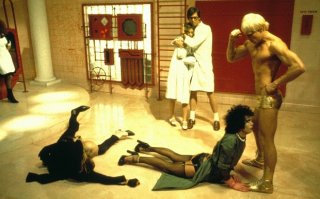 Television network Fox is bringing back the Rocky Horror Picture Show for a two-hour special and original star Tim Curry will be making an appearance.
Curry shot to fame in 1975 after his lascivious performance as Dr Frank N Furter, the transvestite transsexual from Transylvania. It was his second time playing the role, having also starred in the 1973 stage production.
This time the 69-year-old will be playing the part of the criminologist narrator, originally played by Charles Gray – who was best known as the Bond villain Blofeld.
Orange is the New Black star Laverne Cox has been cast as Dr Frank N Furter, while singer Adam Lambert will appear as Eddie, the motorcycle delivery driver who was played by Meat Loaf.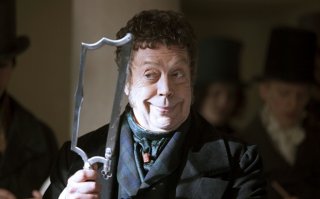 The rest of the cast includes Nickelodeon's Victoria Justice as Janet (previously played by Susan Sarandon) and Disney's Ryan McCartan as Brad (previously played by Barry Bostwick). Reeve Carney of Spider-Man: Turn off the Dark and the TV series Penny Dreadful will portray Riff Raff, a role formerly played by Richard O'Brien, who also wrote the music, lyrics and book for the musical.
Though Curry still regularly works as a voice artist, this will be his first on-screen performance since 2010, when he appeared in the film Burke and Hare and two episodes of Criminal Minds.
YOU MIGHT ALSO LIKE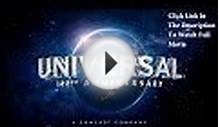 Playing The Rocky Horror Picture Show FuLl[HD]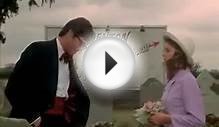 The Rocky Horror Picture Show (1975) (ENG)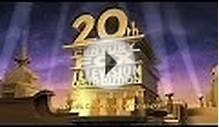 Playing The Rocky Horror Picture Show
Share this Post