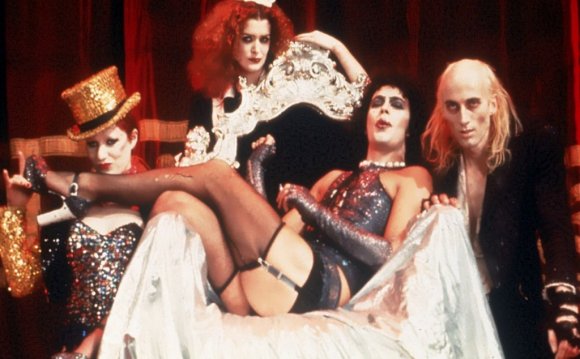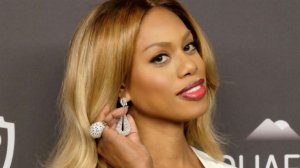 For a longtime "Rocky Horror Picture Show" fan like Laverne Cox, learning she'd be sharing the screen with one of the movie's original stars in FOX's televised remake was a dream come true.
"I knew they were interested in bringing him on, potentially as narrator, but I didn't know if it would happen or not. I just cried when I found out, " Cox tells Zap2it after an "Orange is the New Black" panel at the winter press tour. "When I fell in love with 'Rocky Horror Picture Show' in college, it was Tim Curry's portrayal of Dr. Frank-N-Furter that was so moving for me."
While the actress says she hasn't had the chance to speak with Curry about the project yet, it simply has to happen at some point.
"Honestly, I just want to sit with him and talk and be in the same room with him, " she admits. "His career has evolved and he's evolved as an artist. It's just so weird when you're obsessed with something and then the person is in front of you, so I think that will be really bizarre."
Hopefully, she'll also get the chance to see the original movie on the big screen before production kicks off, as Cox reveals she's never attended a midnight screening of "Rocky Horror Picture Show."
"Ironically I've never gone to a midnight showing. When I discovered 'Rocky Horror' I was in college and some friends were like, 'You have to watch this 'Rocky Horror Picture Show, '" she says. "I started learning audience participation through my friends and got the soundtrack and learned all of the songs and was just obsessed with it."
As for her own personal favorite song from the movie's legendary soundtrack, Cox says. "Particularly, 'Don't Dream it, Be it' became a personal mantra for me." Getting to sing it herself should end up being a pretty incredible moment.
YOU MIGHT ALSO LIKE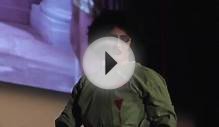 The Rocky Horror Picture Show - Séance Spéciale avec les ...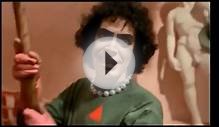 The Rocky Horror Picture Show »Fan Trailer«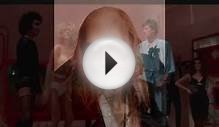 The Rocky Horror Picture Show.wmv
Share this Post