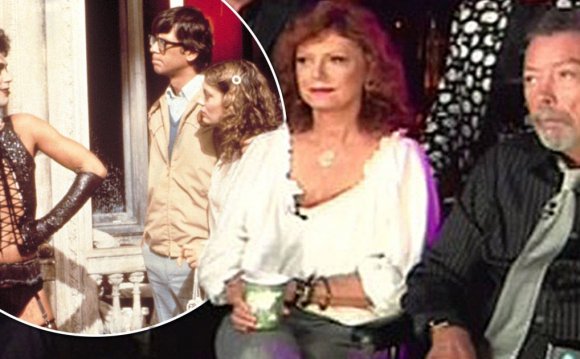 Rocky Horror Picture Show
's Fox remake is bringing back the original movie and musical's biggest breakout star: Tim Curry. The actor originated the role of Dr. Frank N. Furter on stage in 1973 and starred in the cult classic film in 1975.
Sidebar
Hear 'Rocky Horror Picture Show' Soundtrack's Great Omission »
For the two-hour production set to air on Fox this fall, Curry will instead tackle the part of the criminologist narrator, played by Charles Gray in the original film. Curry's classic role will be taken over by Orange Is the New Black's Laverne Cox. Adam Lambert has also been announced as Eddie, the rock 'n' roll-loving motorcycle delivery guy who was played by Meat Loaf in the film.
Other stars include Nickelodeon's Victoria Justice as Janet (played by Susan Sarandon on screen) and Disney's Ryan McCartan as Brad (played by Barry Bostwick in the film). Reeve Carney of Spider-Man: Turn off the Dark will portray Riff Raff, a role originated by Richard O'Brien, who also wrote the music, lyrics and book for the musical.
Last year, the film celebrated its 40th anniversary. Key members of the cast, including Curry, Sarandon, Bostwick and Meat Loaf, all appeared on the to discuss the stage show and beloved film. The movie was also reissued on Blu-ray in a deluxe edition that came with pink surgical gloves.
Over the past 40 years, Rocky Horror has become one of the biggest cult classics of all time. Initially a theatrical flop, the film is still shown in theatres across the world with live actors performing along to the screening and fans interacting with props and ad-libbed lines.
YOU MIGHT ALSO LIKE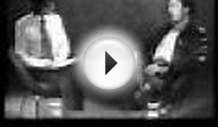 Tim Curry talks about the Rocky Horror Picture Show 1975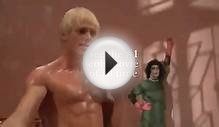 The Rocky Horror Picture Show (1975) Trailer (Tim Curry ...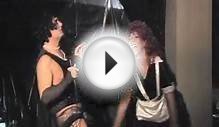 Rocky Horror
Share this Post