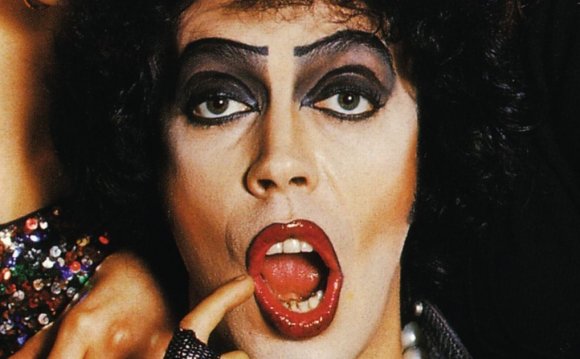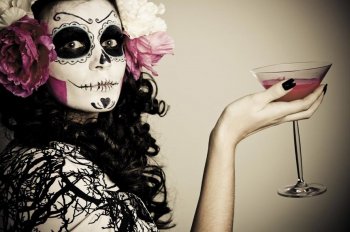 Lots of people will tell you that Halloween is for kids – and that may, in fact, be true – but what they don't tell you is that kids come in all sizes, shapes, and ages … and if they come to Long Island, they'll enjoy a North Fork Halloween!
A Long Island, North Fork Halloween is many things – so many it can be hard to choose what to do, assuming you're the Halloween reveler-type, of course. While most of the North Fork Halloween events fall on the weekend – October 30th or October 31st (natch) – there are also a few that do not, making the holiday a flexible one – have a gander:
Gallagher's Pumpkin Smash
October 22nd, 8pm –
118 East Main Street, Riverhead
Join legendary comedian Gallagher, who's shows are always a SMASH HIT. This time around he'll be smashing pumpkins – of course: it's Halloween at the Suffolk Theater! Artie Fletcher and Long Island's own Bob Nelson round out this not-to-be missed, special North Fork Halloween weekend event. Doors, bar and restaurant open at 6:30.
Bug Lighthouse Halloween Special For Adults
October 24th, 4:30pm to 6:30pm –
3rd St, Greenport
Come see Greenport Village's Bug Light decorated in ghoulish splendor – then enjoy wine and cheese, lighthouse ghost stories, a costume contest, and an opportunity to explore the historic lighthouse!
Rocky Horror Picture Show Movie & Halloween After Party
October 30th, 8pm –
118 East Main Street, Riverhead
A perfect opportunity to see the classic Rocky Horror Picture Show on the BIG Screen – talk about doing the Time Warp … Did we mention admission was FREE? Doors open at 6:30. $20 bar/restaurant minimum per person. DJ Phil Halloween Party after the movie, from 10pm on.
Halloween Masquerade Ball
October 30th, 8pm to 12am –
431 East Main Street, Riverhead
Celebrate Halloween at the Long Island Aquarium's annual Masquerade Ball! Enjoy an open bar, hors d'oeuvres, lite buffet stations, plus a DJ and Dancing.
Halloween Costume Party at Martha Clara Vineyards Feat. White Wedding
October 31st, 7pm to 10:30pm –
6025 Sound A, Riverhead
Dance the night away at a back to the 80's Halloween costume party at Martha Clara Vineyards, featuring 80's tribute band, White Wedding! Come dressed in your best 80's costume for a chance to win prizes. Concert is for guests 21 and over.
Eat Drink & Be Scary – A Halloween Brunch
November 1st, 11am to 3pm –
431 East Main Street, Riverhead
Celebrate the Harvest and Halloween weekend in the Long Island Aquarium's beautiful Sea Star Ballroom overlooking the Peconic River. Enjoy traditional fare with a holiday twist, including our Dread & Bread Station, Macabre Macaroni, and To Die for Desserts! Includes admission to the Long Island Aquarium.
North Fork Halloween Lodging
Plan on being on Long Island's North Fork this Halloween? As of this writing, is actually booked for the Halloween weekend – October 30th and 31st, 2015 – but the weeks book-ending the Halloween weekend still show vacancies. As you can see, there's plenty going on around the North Fork Halloween weekend – so go ahead, book a room with, in Greenport Village on Long Island's North Fork and enjoy a North Fork Halloween!
YOU MIGHT ALSO LIKE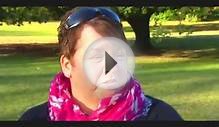 Halloween Horror Show – Dogs Catwalk in Halloween Costume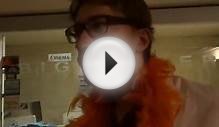 Rocky Horror Halloween Party a Modena - commenti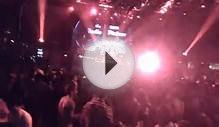 Goa Halloween 2012 rocky horror show!!!
Share this Post