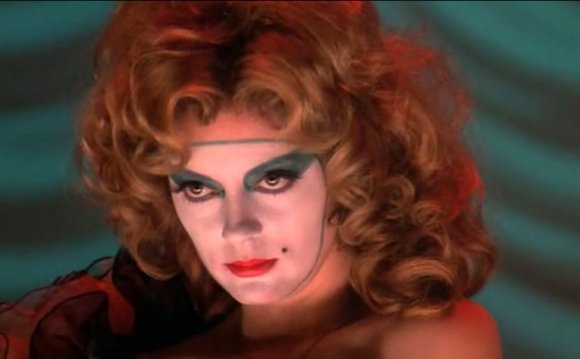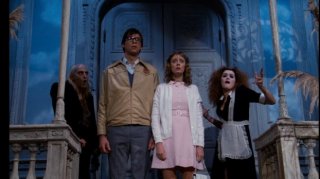 (Picture: Fox)
Damn it, Janet! Susan Sarandon is only bloomin' coming back for the Rocky Horror Picture Show for one night only.
Yep, Janet Weiss will be joining Magenta (Patricia Quinn) and Columbia (Nell Campbell) on stage at the 40th anniversary party of the cult film to talk about their time on set, their later careers – and surely do the time warp again.
Rocky Horror was arguably Susan's break out role, starring as the shy and virginal Janet who soon loses all her inhibitions after meeting Dr Frank n Furter and his Transylvanian friends.
The three will kick off the evening with their Q&A before the Royal Albert Hall is host to bubbles, noisemakers and 5000 audience members shouting 'ASSHOLE' at the top of their lungs.
The film, released in 1975, is holding birthday parties throughout the year and a special gala screening in September saw Richard O'Brien return to the role of the narrator on the stage for the first time in 20 years.
YOU MIGHT ALSO LIKE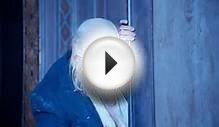 The Rocky Horror Picture Show (1975): A Guilty Pleasure ...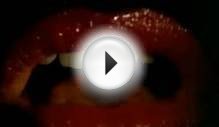 The Rocky Horror Picture Show Trailer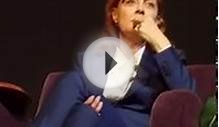 Susan Sarandon on Rocky Horror
Share this Post