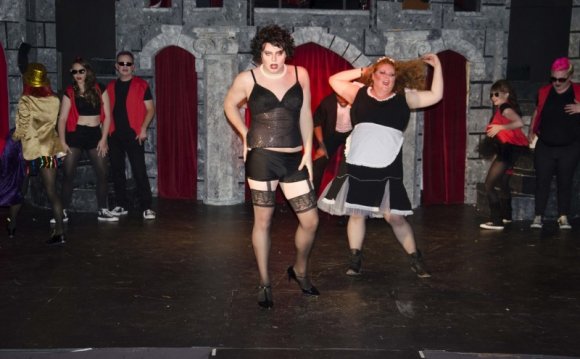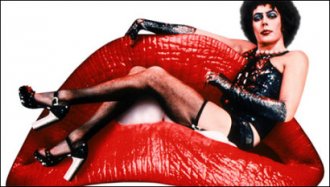 Fox-TV has announced that its fall remake of "The Rocky Horror Picture Show" has added to the cast Tim Curry, who created the iconic role of "sweet transvestite" mad scientist Dr. Frank-N-Furter in the original London, Broadway and film versions.
The three-time Tony Award nominee will play The Criminologist who narrates the story, played in the film by Charles Gray, and who delivers the lines, "It's just a jump to the left, " "It's true there were dark storm clouds, heavy, black, and pendulous, toward which they were driving" and "I would like, if I may, to take you on a strange journey."
Tim Curry
Curry's Broadway credits include King Arthur in Monty Python's Spamalot, Mozart in Amadeus, Alan Swann in My Favorite Year and Tristan Tzara in Travesties.
Earlier this week it was announced that "American Idol" finalist and "Glee" actor Adam Lambert has joined the cast as Eddie, the role originated on Broadway and on film by Meat Loaf.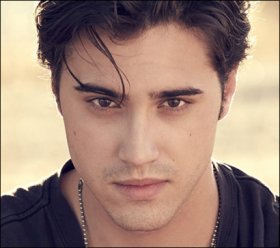 The two join the previously announced Victoria Justice ("Victorious") and Ryan McCartan ("Liv & Maddie, " Heathers the Musical), who will play Janet Weiss and Brad Majors, the straitlaced couple whose arrival at the "Frankenstein place" one dark and stormy night sets off the show's hilariously creepy plot. The show will shoot this winter. The precise broadcast date has not yet been set.
Laverne Cox, the ground-breaking transgender actress who earned an Emmy Award nomination for her performance on "Orange Is the New Black, " will star as Dr. Frank-N-Furter.
Ryan McCarten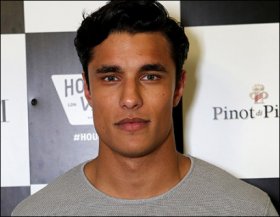 Actor and singer Staz Nair will play the title role of a hot young man created in the laboratory to fulfill Frank's desires. Reeve Carney, who created the title role of Spider-Man Turn Off the Dark on Broadway, has been cast as Frank's helper, Riff Raff. Additional cast members are yet to be announced.
Staz Nair
(Photo by Getty Images)

Emmy Award winner Kenny Ortega ("High School Musical" franchise, "This Is It, " "Descendants, " "Hocus Pocus, " "Newsies") will direct, choreograph and executive-produce "Rocky Horror" for Fox.
Reeve Carney (Photo by Amy Arbus/TodayTix)

"The Rocky Horror Picture Show" follows sweethearts Janet Weiss and Brad Majors, who stumble upon Dr. Frank-N-Furter's bizarre abode. Frank-N-Furter, a sexually ambiguous, flirtatious alien mad-scientist, is holding an annual, Transylvanian science convention to showcase the birth of "Rocky Horror" – a fit, attractive man created solely to fulfill Frank's desires.
"The Rocky Horror Picture Show" was adapted from the 1973 West End musical , which ran only 45 performances on Broadway in 1975. The film, which came out just a few months later, used several members of the Broadway cast, including Tim Curry, Richard O'Brien (also the composer/lyricist/librettist) and Meat Loaf. Richard O'Brien wrote the stage version and collaborated with Jim Sharman on the film, which was also directed by Sharman.
Among highlights of the score are "Time Warp" and "Sweet Transvestite (from Transylvania)."
YOU MIGHT ALSO LIKE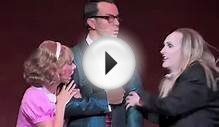 Rocky Horror Show for 2015/16 UK tour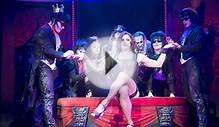 Meet the Cast: New British 'Rocky Horror Show'
Share this Post