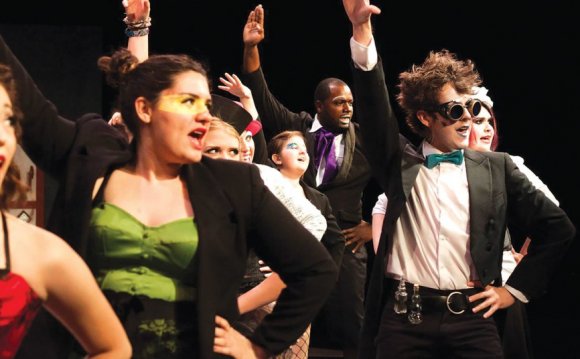 To Benefit MONIFF in Peterborough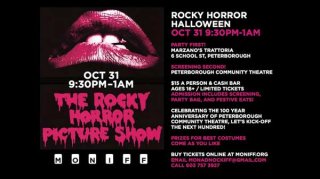 Don't miss the musical comedy horror film, The Rocky Horror Picture Show, on Friday, October 31 at the Peterborough Community Theatre in Peterborough, NH for a Halloween party and screening. The 1975 cult classic is the longest running theatrical release in film history.
In keeping with its reputation for late night screenings, audience members are encouraged to dress up as main characters (portrayed by actors Tim Curry, Susan Sarandon and Barry Bostwick). Costumes are not necessary but prizes will be awarded.
Prop bags will be provided for use during certain scenes in the film and include water pistols, toilet paper, party hats, noisemakers, rice, toast, etc. For details on how to use the items, visit .
The film will begin at 11p in the Peterborough Community Theatre, 6 School Street in Peterborough, preceded by a 9:30p party at Marzano's Trattoria next door including festive eats and cash bar. Tickets are $15 per person and include pre-film party, prop bag and admission. Proceeds benefit the Monadnock International Film Festival, gearing up for its 3rd annual event April 16-18, 2015.
YOU MIGHT ALSO LIKE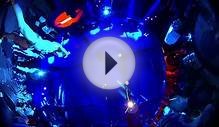 Inside the Maxim Stoli Halloween Party - Rocky Horror ...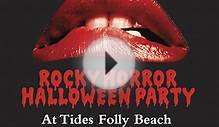 Rocky Horror Halloween Party - FollyBeach.com®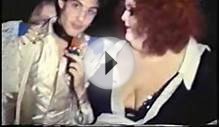 RockyMusic - Rocky Horror Roseland Halloween Party (1979 - P
Share this Post