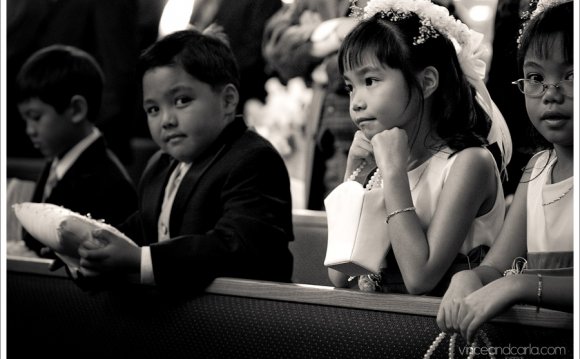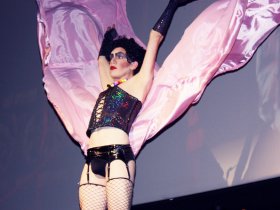 WHAT SHOULD I EXPECT WHEN I COME SEE YOUR SHOW?
You can expect to watch a strange 1970s movie, with picture and sound, in a movie theatre. You can also expect to see a cast of people acting out the movie in front of the screen and an audience of people dressed in crazy costumes shouting and dancing throughout the movie.
I HEARD YOU DO SOMETHING MEAN TO FIRST-TIMERS, AKA VIRGINS. NOW I'M AFRAID.
Don't be afraid, there's a first time for everything. Just identify yourselves to a cast member before the show starts and they'll be nice and gentle. We do have a ritual called the virgin secret that a couple lucky audience members get to partake in, but it's a secret for a reason.
WHAT SHOULD I WEAR?
Absolutely whatever you feel comfortable in – no costume is out of place at Rocky Horror. You can wear your normal clothes, a suit and tie, a ballgown, a Halloween costume, a costume from the movie, a corset and stockings, or jeans and a t-shirt and you'll fit right in.
WHAT SHOULD I BRING?
You don't need to bring anything except money for a ticket and a great attitude. Some audience members like to bring props to throw during the movie, but please check the rules in the About section of the site to make sure your props are okay.
IS THERE AN AGE LIMIT?
The Rocky Horror Picture Show is rated 14A, so if you are under 14 years of age you must be accompanied by an adult.
CAN I BUY TICKETS IN ADVANCE?
CAN I RESERVE SEATS?
The Bloor Cinema is general seating only, so a pre-purchased ticket does not get you a reserved seat. However, if you're coming with a large group, please contact the cast in advance and we may be able to accommodate you. (Note that this will most likely not be possible at any of our Halloween shows). Show up early if you want a good seat!
AM I ALLOWED TO DRINK?
The Bloor Cinema is a fully licensed venue, so ticket holders 19 years of age or older with valid ID can purchase drinks from the bar before the show starts. There is a strict policy of no outside drinks.
CAN I BRING MY KIDS?
The movie may have been scandalous and controversial when it was released in the '70s, but the cross-dressing, implied sexual experimentation, and single use of the f-word are pretty tame by today's standards, so it's no surprise that many kids have come to love Rocky Horror. Although the movie may be relatively tame, the show and audience participation are filled with inappropriate jokes, sexual humour, and enough profanity to make a sailor blush. Children must be accompanied by an adult and we leave it up to you to decide what's appropriate for them.
YOU MIGHT ALSO LIKE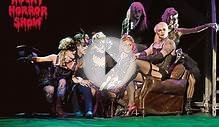 Rocky Horror Show: Bad, bizarre and bloody brilliant!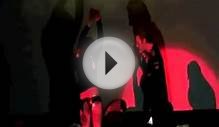 Rocky Horror Berlin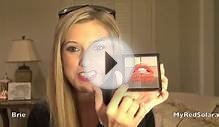 Rocky Horror MAC Haul +Shoes and Clothes
Share this Post