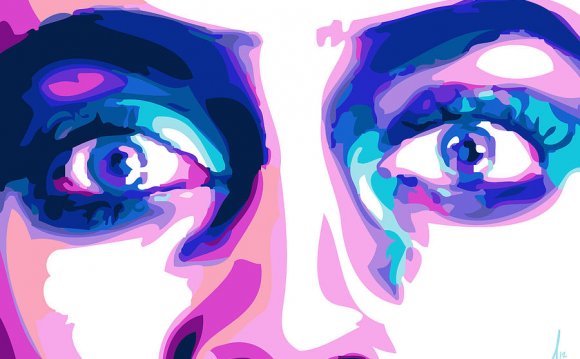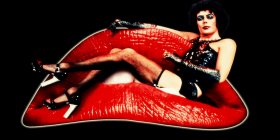 On August 14, 1975, The Rocky Horror Picture Show, a film version of the then two-year-old The Rocky Horror Show, premiered in London, the birthplace of its stage incarnation. The movie bundled glam rock and B-movies into one glorious, sing-along ball. It tanked.
In the United States, the flick was released in late September, in Los Angeles. The film was was canned before it could premiere in New York on Halloween.
Of course, here we are celebrating its 40th anniversary. Going to see a midnight screening of Rocky Horror has become a ritual of teenage life, having survived a few generations. The ritual dates back to 1976, when interacting with the movie became performance art in New York City. The rules were quickly written. You would shout comments at the actors and throw food at the screen on certain cues. Perhaps there's hope for Fantastic Four.
If you're planning on watching, here's a grocery list of all that you need.
Rice: To throw at the wedding of Ralph and Betty.
Newspaper: To cover your head when Brad and Janet are caught in a storm.
Water pistols: To simulate rain. See above.
Candle: To light during "There's a Light."
Rubber gloves: To snap over your hands when Frank does in his creation speech.
Noisemakers: For the end of Frank's creation speech.
Confetti: To throw as Rocky and Frank head to the bedroom.
Toilet Paper: To throw when Dr. Scott enters and Brad says, "Great Scott!"
Toast: To throw when Frank proposes a toast.
Party hat: To put on when Frank puts on a party hat.
Bell: To ring when Frank sings, "Did you hear a bell ring, " during "Planet Schmanet Janet."
Playing cards: To throw in "I'm Going Home."
Throw in a broom and vacuum cleaner while you're at it.
Do you have a favorite memory of going to see Rocky Horror? Have you not seen it? Let us know in the comments.
Wills And Estate Lawyers Brisbane
YOU MIGHT ALSO LIKE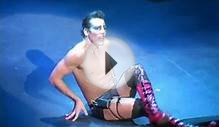 Going Home - Rocky Horror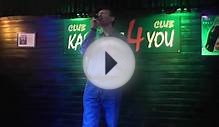 TommyLeeH. - I am going home - Rocky Horror Picture Show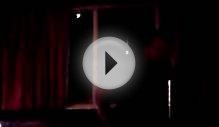 im going home
Share this Post