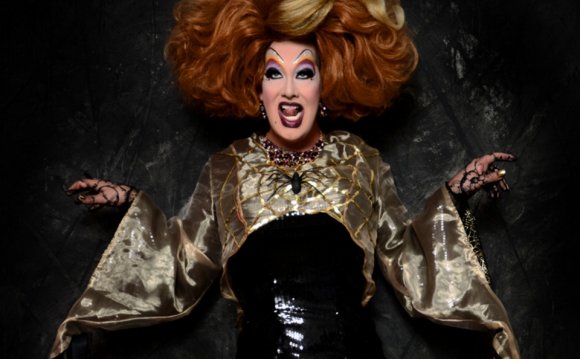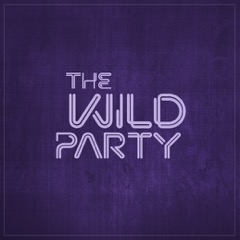 Book, Music, Lyrics by Andrew Lippa
Based on the Poem by Joseph Moncure March
Directed by Jenn BeVard
Music Direction by David Aaron Brown
Choreography by Alex Rodriguez
May 20th-June 11th
The Victoria Theatre, San Francisco
Featuring one of the most exciting, pulse-racing scores ever written, this lurid prohibition tale steamrolls and roars its way across the stage.
Lovers Queenie and Burrs throw the party to end all parties in their Manhattan apartment. After the colorful arrival of a slew of guests living life on the edge, Queenie's wandering eyes land on a striking man named Black, while his date Kate sets her sights on Burrs. As the decadence reaches a climax, so does Burrs' jealousy. Gun in hand and inhibitions abandoned, Burrs turns on Queenie and Black. The gun goes off, but who's been shot?
Book and Lyrics by Howard Ashman
Music by Alan Menken
Based on the film by Roger Corman
Directed by Jason Hoover
Music Direction by Ben Prince
Choreography by Lauren Rosi
September 16th-October 8th
The Victoria Theatre, San Francisco
The deviously delicious Broadway and Hollywood sci-fi smash musical!
Meek floral assistant Seymour Krelborn stumbles across a new breed of plant: a foul-mouthed, R&B-singing carnivore Seymour names 'Audrey II' after his coworker crush. The plant promises the destitute Seymour fame and fortune–as long as he keeps feeding it human blood. Seymour soon discovers Audrey II's out-of-this-world origins and global domination intentions, but is it too late to stop the plant and get the girl?
Book and Music by Richard O'Brien
Directed by Maro Guevara, based on direction from our 2015 production
Music Direction by David Möschler
Choreography by Leslie Waggoner, based on choreography from our 2015 production
October 27th-November 5th
The Victoria Theatre, San Francisco
Come up to the lab, again!
Just in time for Halloween, Richard O'Brien's iconic The Rocky Horror Show comes back to the Victoria for Ray of Light's annual fully-staged production! Join lovable squares Brad and Janet as they stumble upon the Frankenstein Place–and its frisky residents from another planet. Featuring D'Arcy Drollinger as "Sweet Transvestite" Frank-n-Furter, this rollicking cult classic will have you shivering in antici…
The Three Jessicas
Sunday, March 6, 7pm
Martuni's Piano Bar, San Francisco
Jessicas Coker (CARRIE, LIZZIE), Fisher (Heathers) and Quarles (Seussical, Heathers) bring you an evening of pop, comedy, and good old-fashioned belting. And some Wilson Phillips (of course). Featuring ROLT's ten-time music director, Ben Prince, on piano.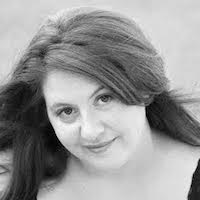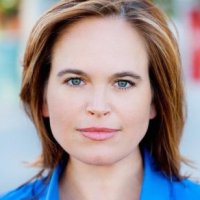 YOU MIGHT ALSO LIKE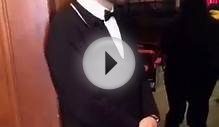 Rocky Horror Picture Show Concert San Francisco - The ...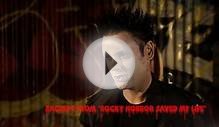 Rocky Horror Saved My Life - San Francisco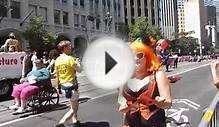 San Francisco Pride Parade 2013 The Rocky Horror Picture ...
Share this Post