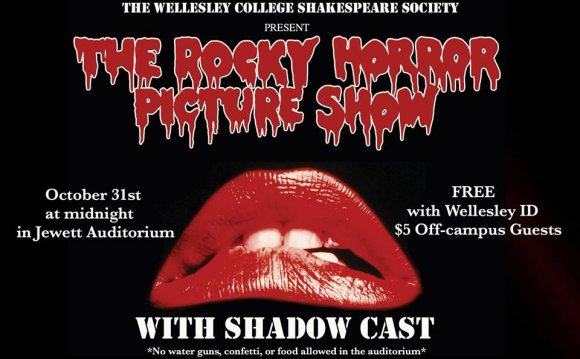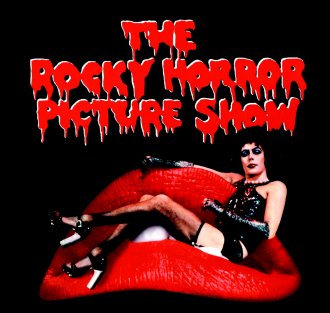 KUTZTOWN, Pa. - Allies of Kutztown University will host their annual showing of the "Rocky Horror Picture Show" on Thursday, Oct. 29, at 7 p.m. in the Georgian Room of Old Main. Donations taken during the show will benefit TranscentralPA, a non -profit dedicated to serving the Transgender community in and around Central Pennsylvania. Prop bags will be given out on a first come, first serve basis.
All in attendance are invited to dress up as their favorite characters for the pre-show.
The Rocky Horror Picture Show is a classic film with a cult following. A tale about love, adventure, and sex brings the audience in, to participate in the show. Audience members dress up as their favorite characters to take their viewing experience to the next level.
The film captures Brad and Janet as they stumble upon the castle of Dr. Frank N. Furter. While in the castle they witness the doctor's creation Rocky. Everything goes downhill from there.
YOU MIGHT ALSO LIKE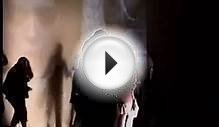 Time Warp - Rocky Horror Picture Show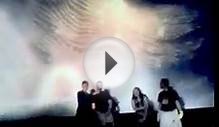 Midnight Mayhem - Rocky Horror Picture Show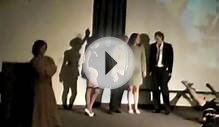 Rocky Horror Picture Show at University of Maine Farmington
Share this Post