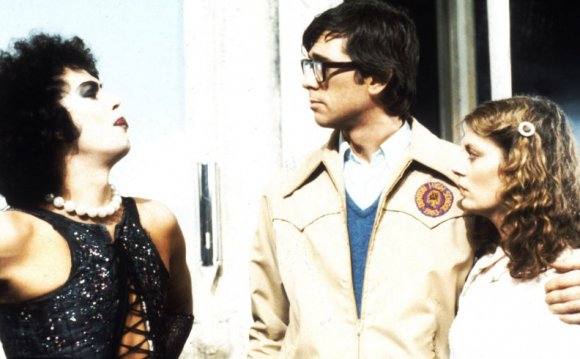 Let's do the Time Warp again! The cast of the 1975 cult classic, 'The Rocky Horror Picture Show' — including Tim Curry and Susan Sarandon — reunited for the first time in 25 years in honor of the film's 40th anniversary! Click to watch!
It's just a jump to the left and a step to the right. Fans of The Rocky Horror Picture Show are dancing the Time Warp in celebration of the film's 40th birthday. The film's stars —, 69, Barry Bostwick, 70, , 69, , 68, and Patricia Quinn, 71 — came together to talk about their experiences in making the biggest midnight movie in history!
The%20Rocky%20Horror%20Picture%20ShowWatch 'The Rocky Horror Picture Show' On Amazon
The cast hadn't been in the same place in over two decades, reports Today, but it's not every year that Rocky Horror turns 40. In addition to celebrating the film's anniversary, the cast reunion will be a part of a special-edition reunions issue of Entertainment Weekly, helping Dr. Frank-N-Furter, Brad and Janet blow out the candles on their birthday cake.
Tim looked good, even after suffering a stroke in 2013. He and the rest of the stars recalled that, though it's fun to watch, making the film wasn't always a blast. "I got pneumonia, " Susan recalled. "The house itself had been used for other classic horror films, but they hadn't put the roof back on. That was leaking and open. And it was December, January. It was winter."
Before Rocky Horror was a movie, it was a theatrical production that featured Tim, Patricia and Meat Loaf. Meat Loaf remembered how he "weighed about 315 pounds" and hit the stage every time wearing "fishnet stockings and high-heel shoes."
That kind of fashion risk didn't translate into box office gold, and the film struggled during its initial release. But, after smaller theaters started showing it at midnight on Saturdays, Rocky Horror became the longest-running theatrical release in movie history!
Impressive records aside, The Rocky Horror Picture Show is important for its message. "The thing that resonated for me more than anything was, 'Don't dream it, be it, ' which was a really good idea, " said Tim, citing the name of the musical's most powerful song. "Really good slogan." Susan also added, "I've had so many people come up to me and say that film helped them through a dark time."
The special edition of Entertainment Weekly hits newsstands on Oct. 9. Are you a fan of The Rocky Horror Picture Show, HollywoodLifers? Who is your favorite character?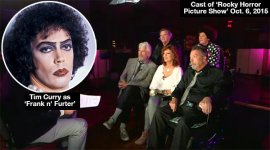 YOU MIGHT ALSO LIKE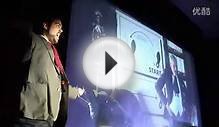 ROCKY HORROR PICTURE SHOW- Full Body Cast & Teseracte ...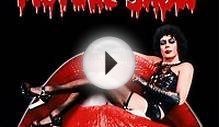 The Rocky Horror Picture Show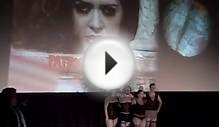 Rocky Horror Picture Show - "That Type" cast roll call
Share this Post