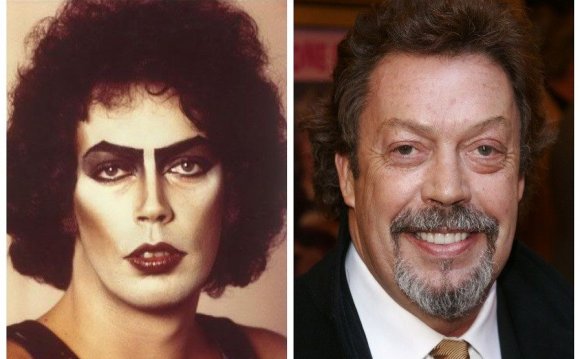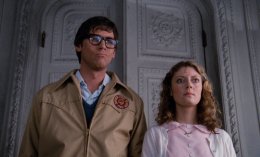 Orange Is the New Black breakout star Laverne Cox was cast as fishnet fatale Frank-N-Furter back in October, but now the Rocky Horror Picture Show remake—which willair on Fox in the fall—has cast the two characters made immortal in the cult film by Barry Bostwick and Susan Sarandon.
Wide-eyed Brad and Janet will be played by Victoria Justice (a former Nickelodeon tween star) and Ryan McCartan, Deadline reports. They join a cast that (in addition to Cox) already includes Staz Nair, who'll don the title character's gold hot pants, and Reeve Carney (of Penny Dreadful), who'll time warp as Riff Raff. Still unannounced include key fan-fave characters like Magenta, Columbia, Dr. Scott, and Eddie. (Come on, guys. You know you want to bring back Meat Loaf. Just admit it.)
The 1975 Rocky Horror Picture Show, adapted from the stage musical, became one of the first cult-movie sensations thanks to its performances (including Tim Curry as the iconic Frank-N-Furter) and its unique appeal as an interactive viewing experience for audiences. According to the, the TV remake—which, notably, is NOT a live special—will be executive produced by one of the original film's producers, Lou Adler, and will be directed, produced, and choreographed by Kenny Ortega of High School Musical fame.
YOU MIGHT ALSO LIKE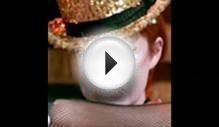 The Rocky Horror Picture Show - Sweet transvestite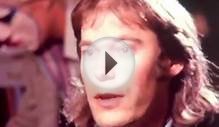 Rocky Horror Picture Show-Behind The Scenes (Remastered)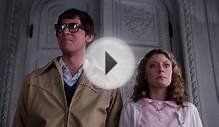 Download The Rocky Horror Picture Show (1975) Torrents
Share this Post